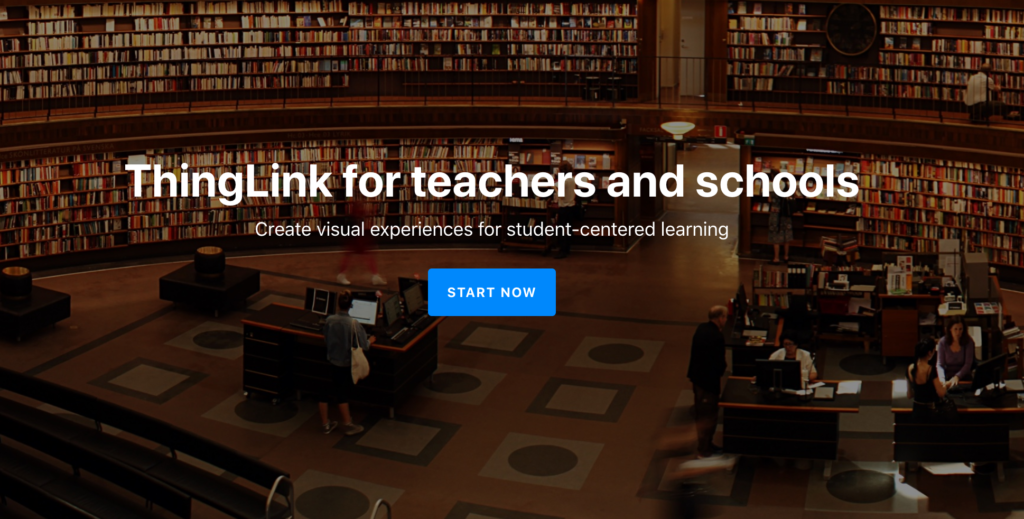 10 recent ThingLink product updates for teachers and schools
There are several major product updates that we wanted to bring to our EDU users for some time. Among these are courses and shared folders with collaborative editing that will make it easier to engage students in creative, collaborative projects and assignments. Our product team has done a fantastic job executing and navigating through a full road map, and it feels great to be able to summarize here this long list of product updates that we've been working on the past months:
1) Courses and Assignments:
This feature allows educators to create courses and assignments for students, set deadlines and grade student work as it is turned in. For example, teachers can assign students to virtually visit and create interactive presentations of the US state capitals. The new Courses interface (together with Shared Folders) will replace the current Projects interface.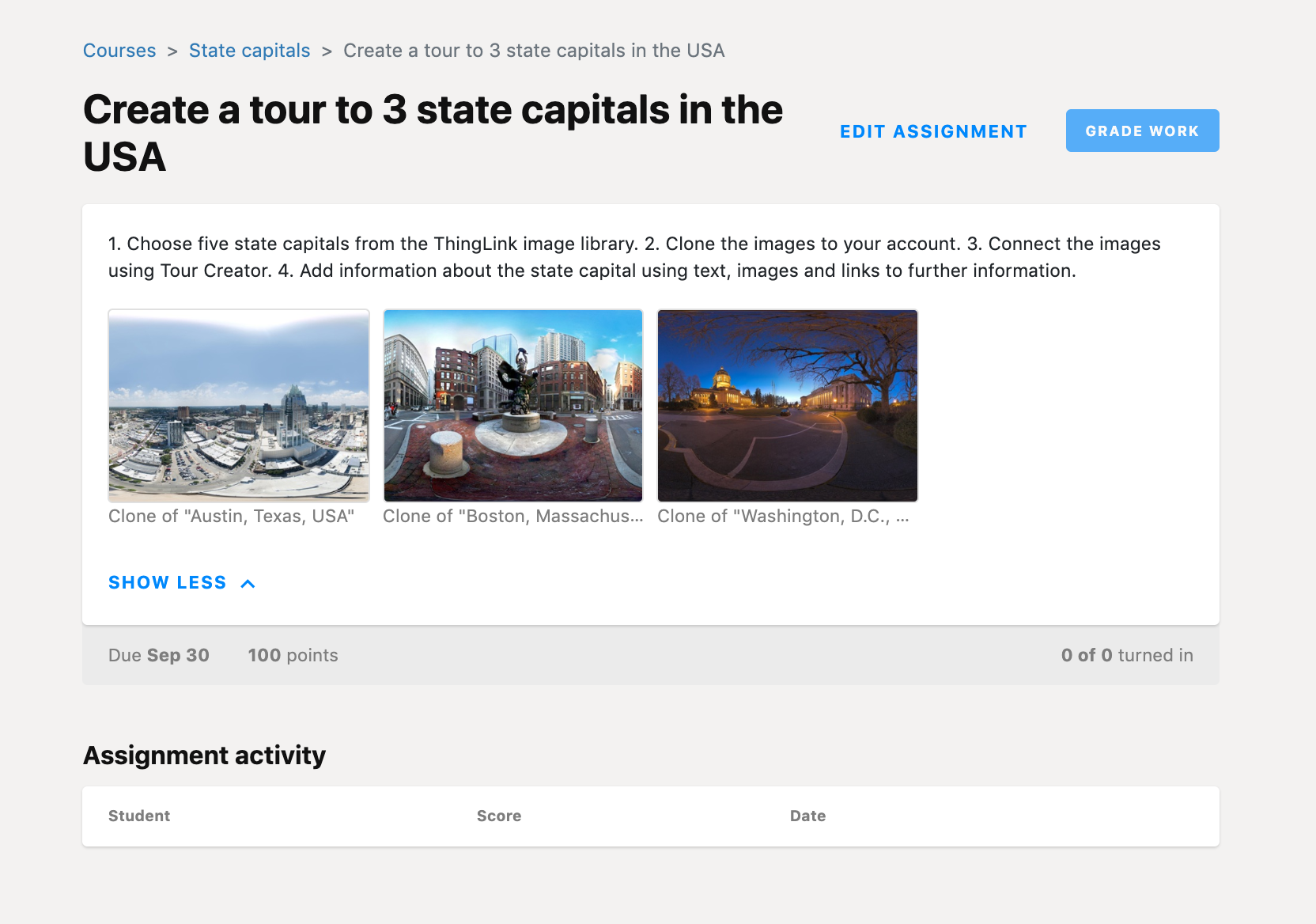 2) Shared folders with collaborative editing (release date: November)
Shared Folders is a collaborative space that allows teachers and students to share projects with others and work together collaboratively.  Images and videos in Shared Folders can be edited by several members of the group.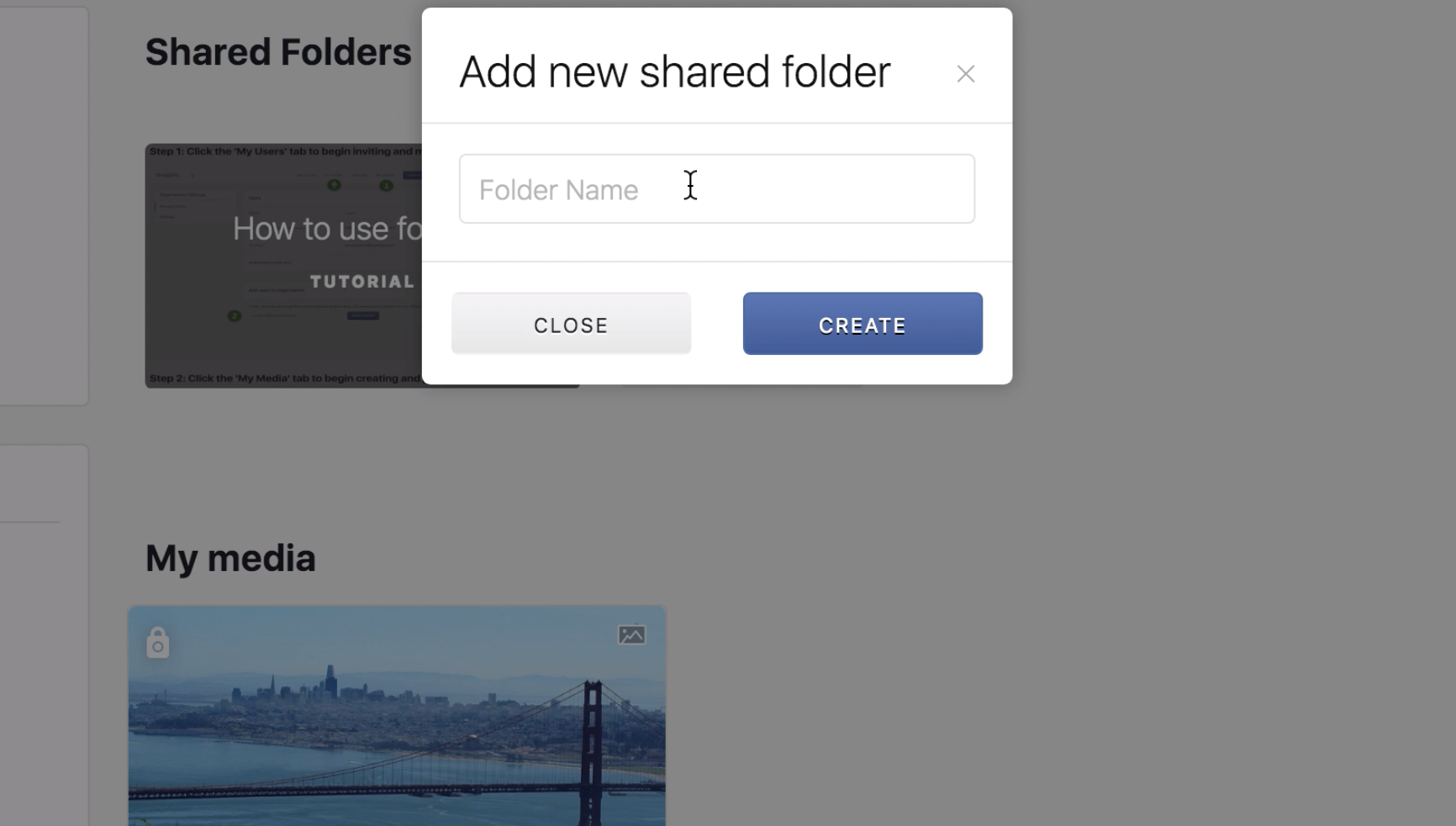 3) Audio recording from the editor 
Students can now record and save their notes and observations to images directly from the editor by clicking the microphone icon next to "Upload audio". There are many applications to this feature from creating contextual vocabulary lessons to reporting projects, math assignments, visual arts, science experiments, and so on.  Just make sure you use a browser (like Chrome or Edge) that supports media recording, or make sure that is turned on in the Settings. 
4) Offline viewing
Offline viewing allows you to download and view ThingLink content on local devices.
ThingLink offline app is available for 
Windows
 and 
macOS.

 
All types of media, including 360 images and 360 videos, can be downloaded. Note that if your images include embedded web content such as YouTube and Flipgrid videos, Google Maps, and other services that require Internet connection, the app shows a 'No Internet connection' error message. 
This feature is available for school and district accounts. Read more about offline viewing
here.
5) Interactive sharing to Twitter
ThingLink's new Twitter integration supports interactive image and video sharing directly in the Twitter stream. Images can include text labels, closeup photos, text descriptions, video clips, or content from 3rd party sites. Even our Immersive Reader integration now works in Twitter! Read more about the Twitter integration
here.
Tag animations make it easier for viewers to see the icons they are supposed to interact with. 
When you open the editor and go to image settings, you will see an option to turn on "Tag animation". This makes the icons to pulse every 5 seconds. 
7) Immersive Reader integration
All images, videos, and virtual tours created with ThingLink now come with an integrated reading tool. This means, among other things, that learning materials created in one language are instantly accessible in over 60 other languages via automatic language translation. Immersive Reader is a truly wonderful tool to support working in groups with diverse language capabilities. Read more about Immersive Reader integration
here.
8) Microsoft Teams integration
If your school uses Office 365, you can now use all ThingLink features directly in Microsoft Teams. Download the ThingLink app from the Teams store, login using Office 365 and start creating! Interactive images, videos, and virtual tours can be shared to Teams Channels and Assignments.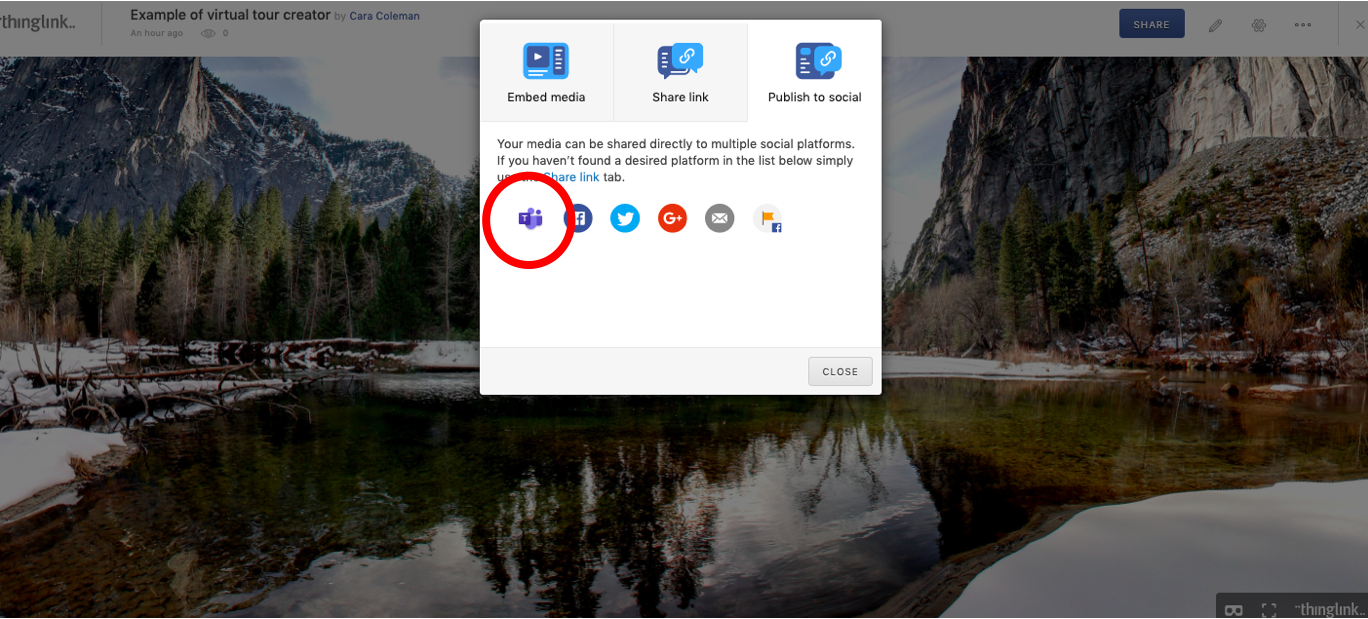 9) Support for WCAG 2.0 accessibility standards at AA level
With the help of Microsoft's immersive reader and small updates throughout the summer, we've ensured that the viewing experience for any content created in the new editor can meet required accessibility standards. You can find the most up-to-date accessibility statement
here.
10) New landing page for ThingLink Education
Although this is not an actual feature, it is still worth a mention. If you need a a good description of ThingLink for your school or colleagues in any of the major languages, you can refer to our new landing page!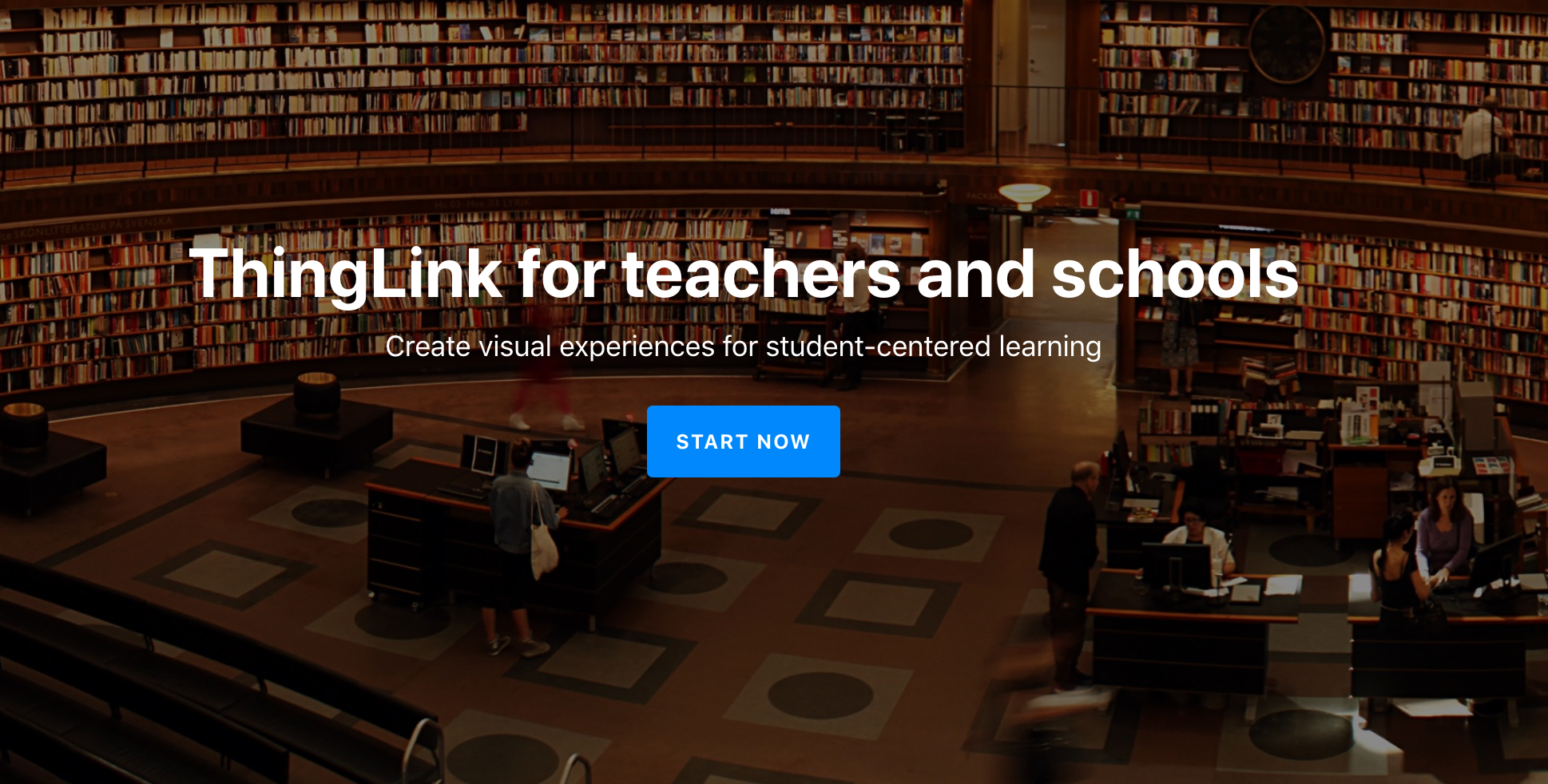 Interested in becoming a ThingLink Certified Educator or getting ThingLink for your school? Contact us at education@thinglink.com!