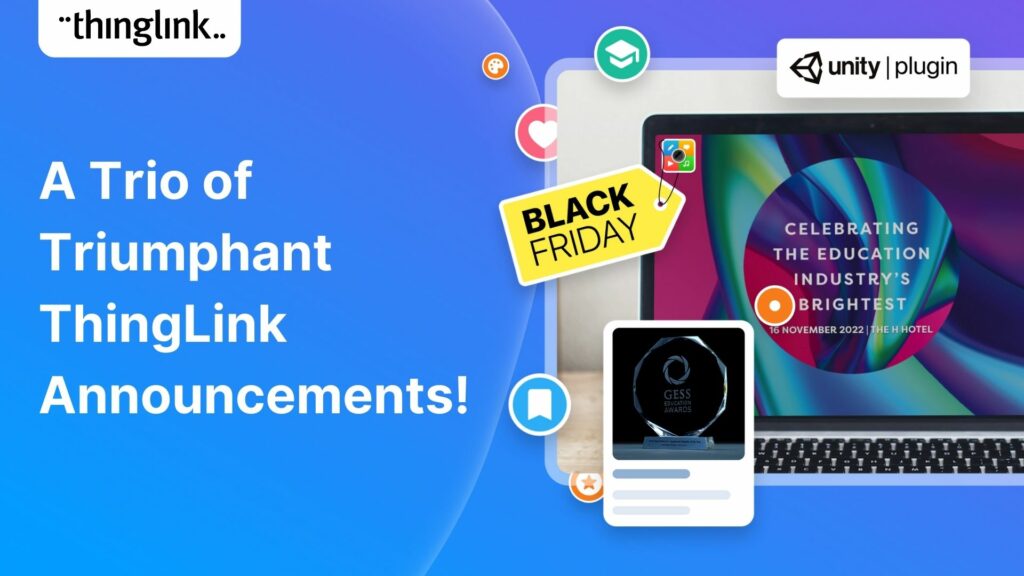 ThingLink Discount! A Trio of Triumphant ThingLink Announcements!
This week we have especially great news FOR YOU, our wonderful community and our team. In this special round-up we bring news of our stand-out achievements this week and an awesome annual ThingLink discount!
At SLUSH, Finland: Launch of ThingLink Unity Plug-In
At GESS Dubai: our 'Best Paid App' Award and Classera Partnership News
Annual Black Friday/Cyber Tuesday: Best Ever ThingLink Discount Deal!

Do you use Unity or know any Unity developers? If so here is some awesome news you can share!
At the high energy SLUSH event in Finland, CEO and Founder Ulla Maaria Koivula announced a great strategic partnership and technical integration with Unity, the leading platform for real-time 3D creation. What this means is that developers can save time and money and work more efficiently with our brilliant plugin, creating instant interactive insights into their Unity builds. Read more about it in our blog post and page!
---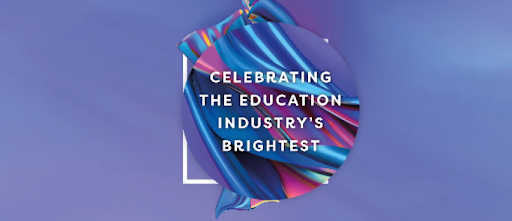 Award Announcement – ThingLink awarded Best Paid for App/Software Product at the prestigious GESS Dubai Awards
The judging panel praised the simplicity of ThingLink for creating immersive, interactive and highly engaging learning content. Congratulations to all the other award winners. See our award announcement on Twitter.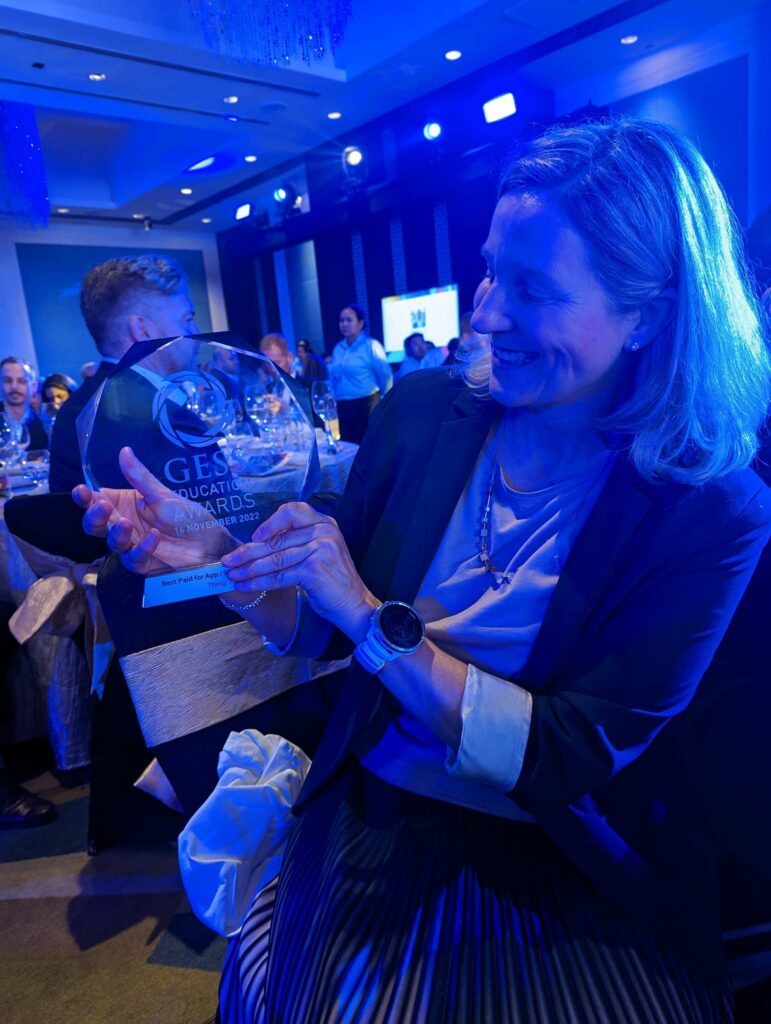 ThingLink + Classera integration announced at GESS
Also at GESS Dubai, ThingLink and Classera announced their exciting new partnership and technical integration. This means that Classera schools and educators can seamlessly create and share impactful learning experiences. Read more about the Classera partnership news here.
---
Upgrade with our Best Ever Awesome Annual Deal: 25% Discount or 3 Years for 2 for Team/Organization Licenses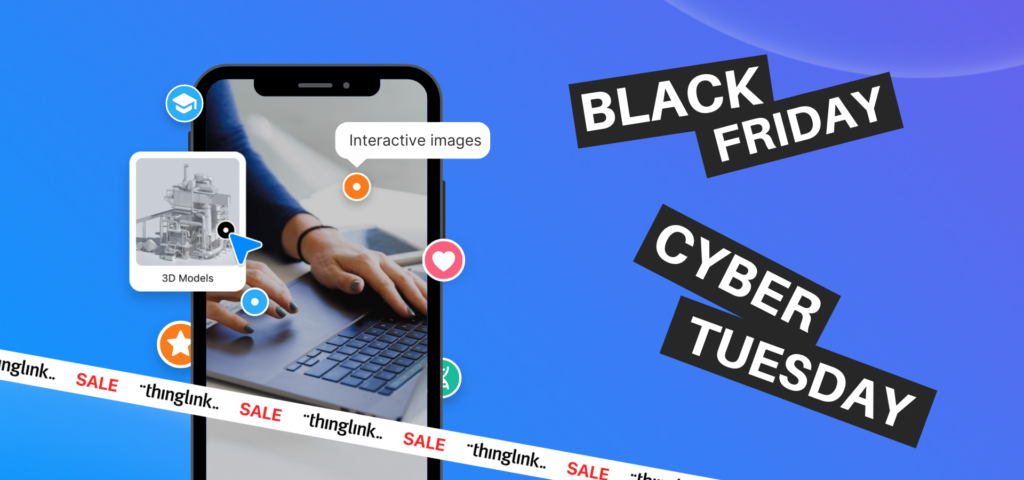 For Teachers and Individuals: The ThingLink Team are offering their best ever discount to the ThingLink community and new creators! For Teacher or Professional Individual licenses simply use the code CYBERSAVE when creating or upgrading your license for a whopping 25% discount!! (Coupon valid now until 1st December 2022)
Even more staggeringly good news for Schools, Universities and elearning teams: 3 Years for the price of 2. This also applies to our Unlimited Bundle!
3 for 2 Offer! Example: a University ThingLink Unlimited Bundle is now great value at only 5,000 USD per year PLUS you can also benefit from our 3 years for the price of 2 offer! Please speak to our team by emailing support@thinglink.com directly to apply for the teams/organizations 3 for 2 offer.
Book a free consultation
If you'd like to learn more about how your company can save resources and effectively support employees with impactful training, virtual tours and other interactive content, schedule a free call with one of our transformation consultants.