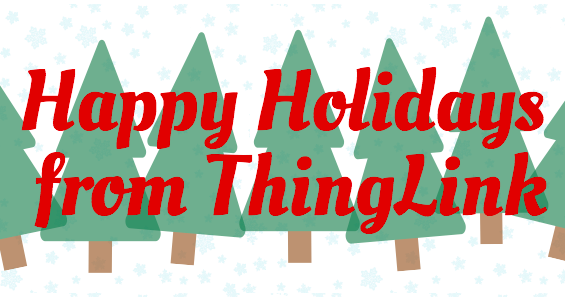 How to Create Interactive Infographics With Piktochart and ThingLink
---
---
Interactive infographics have become hugely popular as they are engaging and fun to explore! Explore some great examples at 702 and L'Express L'Entreprise
One of our favorite services for creating infographics is Piktochart. With their easy-to-use platform, you can create beautiful infographics, posters, or presentations in minutes. But no need to stop there! Add interactivity via ThingLink to take your graphics to the next level!  
Check out how we made the above interactive holiday greeting with Piktochart and ThingLink:
---
Want to learn more? Join us on December 15th for a free webinar teaching you how to combine the two incredible platforms, Piktochart and ThingLink. Check back for the registration link soon!
---