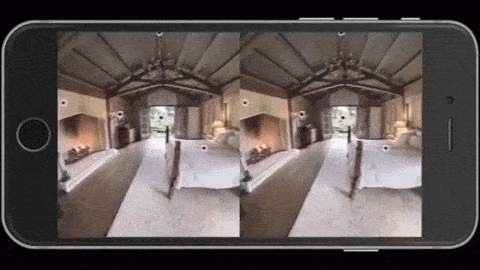 ThingLink Raises New Round – Expands to Mobile VR
At a time when 360 and VR content is seeing exponential growth, we are happy to announce that ThingLink has just closed $1.3M in new funding to expand our SaaS offering to virtual reality annotation. Among the investors are Inventure Oy, Steelhead Ventures as well as Run Capital, led by Andrey Romanenko, founder of global payment service, QIWI.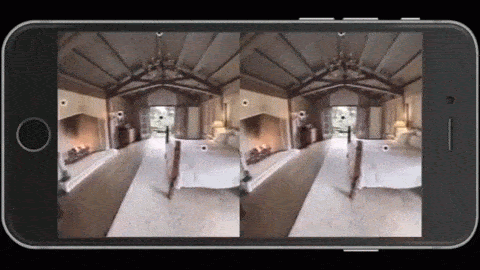 ThingLink is evolving from image and video annotation to 360 content, which gives publishers a larger canvas to create custom experiences. By building on our current product, we help reduce the cost of content creation for mobile VR while providing new kind of insights on consumer engagement within a 360 environment.
We want to make mobile VR an engaging storytelling platform and viable business for brands and publishers. First off, we're bringing down the cost of creation by making it easy for anybody to add points of navigation to 360 content. Second, we make it possible to share and view these stories on iOS and Android without downloading a separate app. With these parameters, several of our clients who have used ThingLink for interactive news images, maps, infographics, and catalogs, are now ready to move to virtual reality.
The good news is we are planning to launch a beta version of our new VR editor with key partners in the coming weeks. The editor allows users to add contexual layers of information like text, photos, maps, video and other "call to action" tags to 360 images and video, while collecting valuable engagement data. This means we're making it possible for a school to easily create an interactive learning environment, a journalist to bring their readers in the middle of action, a fashion boutique to create a virtual store, or an airbnb host to show why someone should visit.
IIn a ThingLink virtual story, people navigate by turning their head and aligning a pointer with a detail they want to explore more closely. ThingLink tracks these motions and shows creators a unique key performance metric, the "hover rate", to measure engagement within the experience. This way, an owner of a virtual store could see how items inside the store draw people's attention, or a newspaper documenting a political event can see which candidates inspire people to learn more.
Unlike most virtual reality experiences, ThingLink does not require a separate application. Virtual stories can be viewed over mobile browser with headsets like Google Cardboard, Zeiss VR One, and others.  
Example of an interactive 360/VR image
Example of an interactive 360/VR video
{{cta('aa14e38c-9c88-437a-bc77-71d99584953b','justifycenter')}}