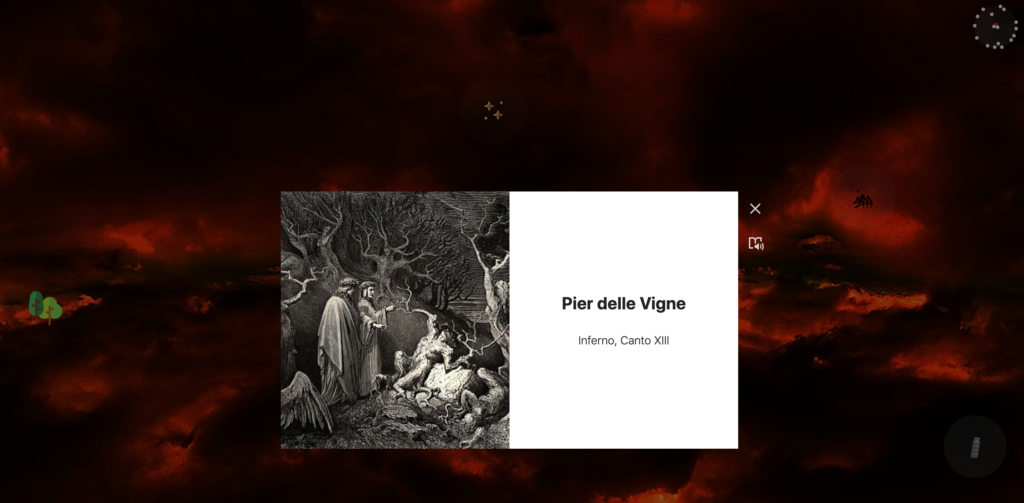 ThingLink announces resell partnership with Italian systems integrator MR Digital
ThingLink education and business subscriptions are now available in Italy via MR Digital by Monti & Russo. MR Digital, a systems integrator originating from 1954 in Lombardia, provides hardware, software, and complete educational technology solutions for schools in Italy. Partners include global technology companies such as Samsung, Acer, Google, HP, Lenovo and Microsoft.  
"We are convinced that we can do a great job in Italy thanks to the important and foundational support of the teachers who, like us, believe in top educational technology solutions such as ThingLink", says Andrea Russo, CMO & CCO at MR Digital. 
In the past four years, ThingLink has built an active community of educators and pedagogic experts in Italy across various subjects and grade levels. Italian educators have been among the first to develop new innovative ways for engaging students using interactive visual media in both online learning materials and student projects.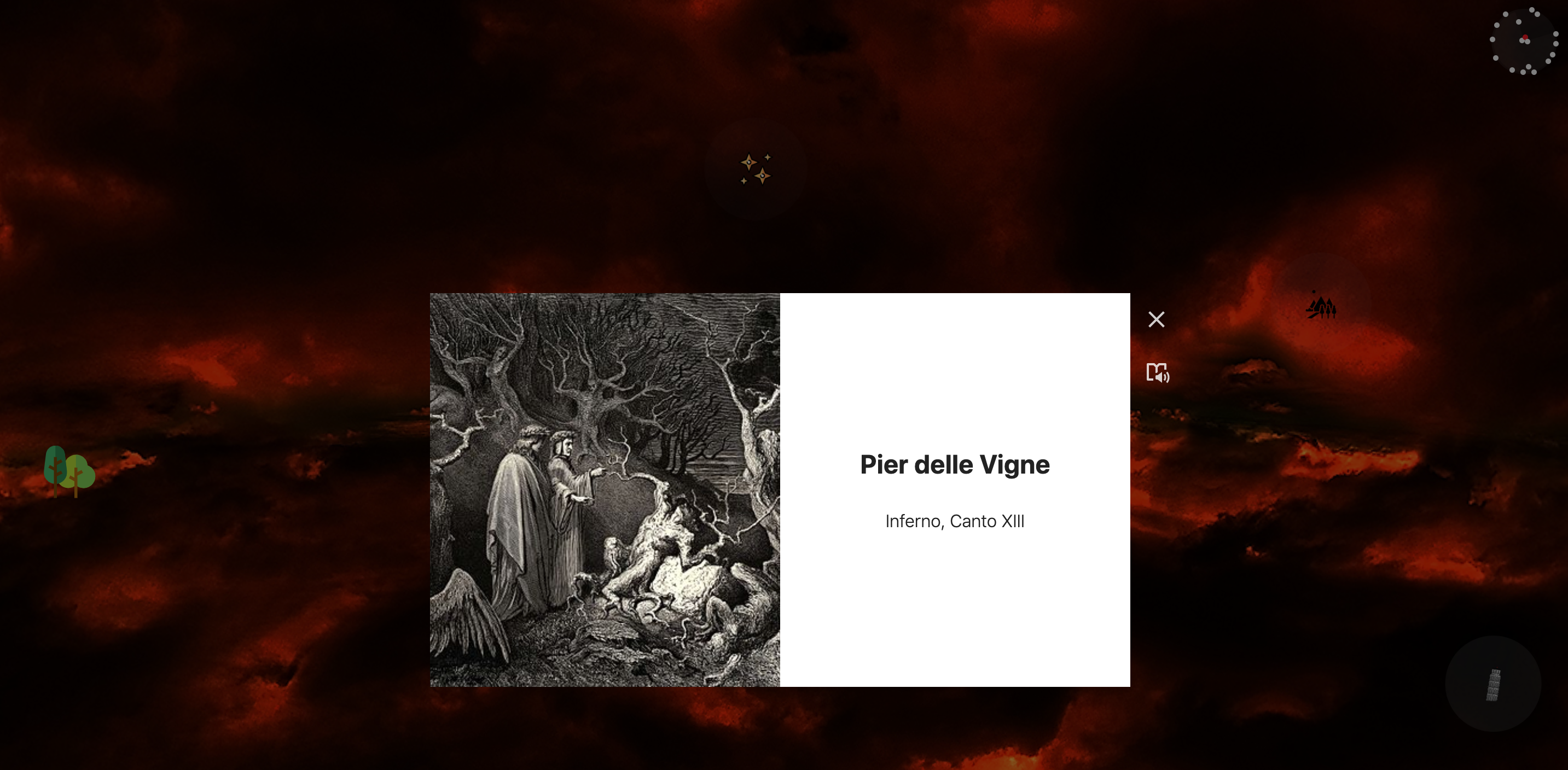 Image: A screenshot of a virtual tour to Dante's Inferno created by students of David Del Carlo.
"We have been looking for a great partner in Italy for some time, and are very happy to start working with MR Digital to support Italian schools and teachers. Our country-wide network of ThingLink Certified Educators can support teachers and schools locally, and share best practices from classrooms and online learning," says ThingLink founder and CEO Ulla-Maaria Koivula.
To request a quote for a ThingLink school or a eLearning account in Italy, please contact info@montirusso.it or call +39 0331.545181. Also, individual ThingLink classroom licenses will be available for purchase with vouchers.

 Learn more: ThingLink video tutorials by ThingLink Certified Educators  Valeria Pancucci and Astrid Hulsebosch