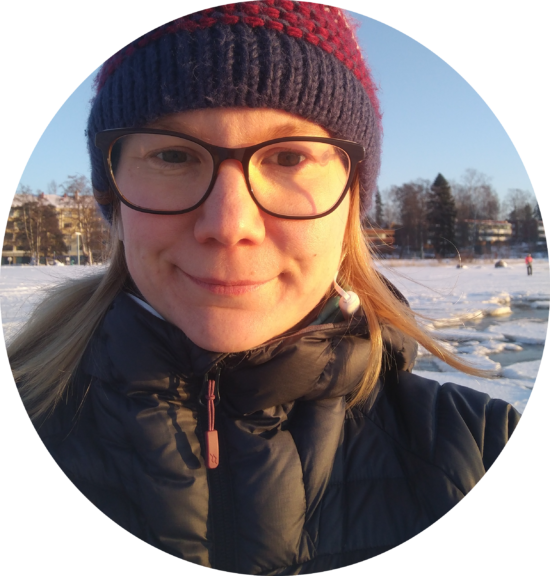 Emmi Ollila joins ThingLink as eLearning specialist
 The creation of successful online learning experiences relies on systematic planning and pedagogic expertise. To support our business and academic customers better in their efforts to build new cloud-based practices for learning and skills development, we are happy to share that Emmi Ollila joins the ThingLink team as an eLearning specialist. In this role Emmi will be responsible for several tools and service initiatives related to immersive learning design, visual course and module creation and LMS integration. In this interview, we asked Emmi about learning design and what inspires her in her new job!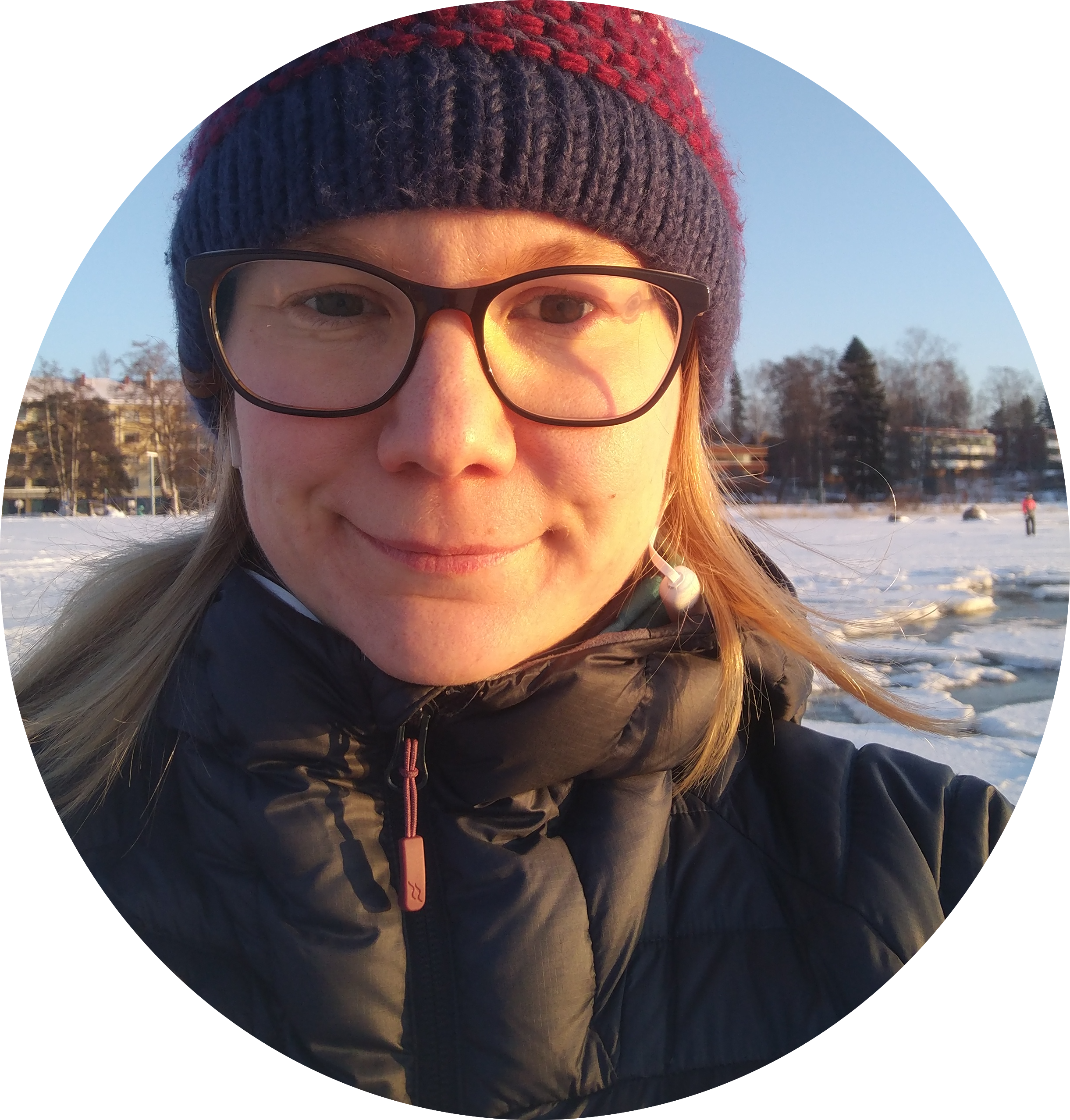 What is your background in eLearning?
I've been involved in developing online learning content, tools and practices for the past 9 years.  Before I joined ThingLink, I worked at Aalto University, which is currently the second largest university in Helsinki area, as an eLearning and pedagogical specialist.  I also have experience from teacher training in other countries and cultures.  For example, in my role as Innovation Manager for KOULU Education Group, I participated in building and managing teacher training programs in India, Pakistan, and Turkey. In 2015 I lived in Brisbane Australia for a year and worked at the University of Queensland (eLipse Centre) where we developed MOOCs and learning path visualisations  — that's where I learned to love wind surfing and bodyboarding!
What does learning design mean to you?
Learning design can be seen as a method which combines several different elements of learning psychology, pedagogy and learner-centred approach. Some of the key questions are:
How do we motivate the learner to engage?

What kind of elements do we use to capture the learner's attention?

How do we support memory, empathy and reflection?
For a good definition, I would refer to Akseli Huhtanen at Aalto University: 
"Learning design stands at the intersection of pedagogy, service design and modern learning psychology. (…) It is related to service design insofar as it places the end user, in this case the learner, at the centre of the process (instead of the content or teacher, for example). Learning design entails the creation of a kind of support structure that allows the learner to focus on what is important, i.e. learning."
As to user experience, an important aspect of learning design is to think about how we can help learners feel safe, satisfied and competent, for example by providing the content in "bite-sized chunks" and ensuring a clear structure.
Why pedagogic eLearning expertise is critical for organizations?
One of the main goals for an eLearning expert is to make sure the materials are created and presented in a way that helps the learner to get the big picture; to understand how the various elements are connected and what goals do they serve. This directly impacts motivation and engagement. For example, an eLearning expert can help illustrate a learning path using readings or visual elements, such as videos, quizzes, use cases or small tasks. Organizing materials and activities into interactive modules based on themes also helps to give a sense of structure and accomplishment. 
In addition, it's important to remember that online learning can often be lonely, and it requires a new kind of self-directed learning skills. An eLearning expert can help design materials with enough opportunities to connect with instructors or peers,  give or receive feedback, ask questions, or share worries or concerns — all this contributes to a successful eLearning experience and providing a variety of activities not only keeps the attention up, but it also supports the development of deeper understanding of the topic.
What is your favorite reading on pedagogic design tools?
Pedagogic design tools are readily available online – an excellent example is the The Design Book for Online Learning – Practical Tools for Designing High-quality Online Learning. The tools included in this book include, among others, an ideation canvas, which can be used in brainstorming workshops while setting up an online course and a checklist for the psychology of learning, which has a set of practical notes to ensure the needs of the learner are met.
What is your favorite ThingLink example that you have seen so far?
The wonderful escape room example from Al-Bayan Bilingual in Kuwait caught my attention, this is a truly engaging and wonderful example of dividing and serving the content to the learner in smaller entities while clearly communicating the learning path.
Another excellent example that comes to mind is this interactive game board designed by teacher education students Ella Pirhonen and Tiina Määttä at the University of Eastern Finland. The design of this learning experience features a classic board game analogy that consists of a numbered path. Each step on the path provides a variety of different kinds of materials, videos and small activities that keep the learner engaged.
Contact Emmi at Emmi@ThingLink.com to see how we can help your organization in designing immersive learning materials!