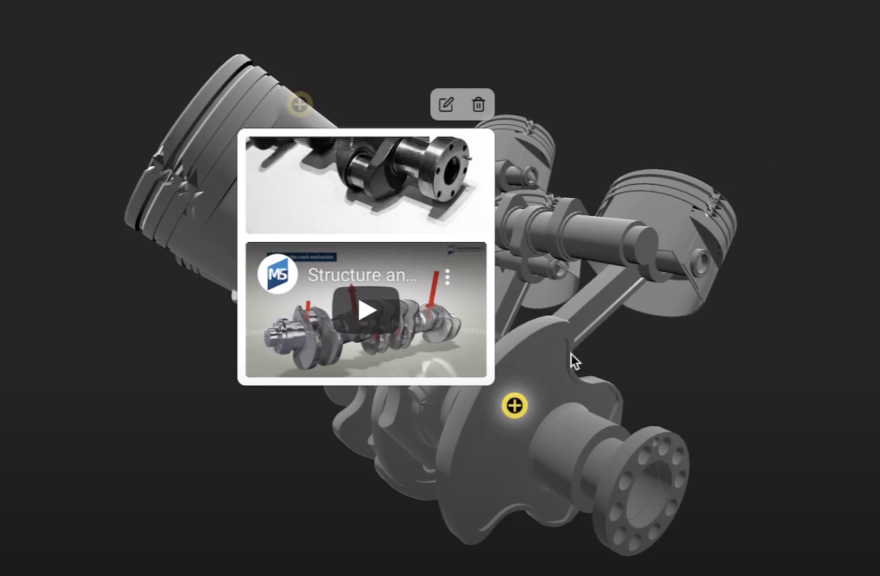 ThingLink Unveils Easy 3D Model Annotation
The interactive media platform ThingLink now supports 3D model annotation. In addition to images and videos, ThingLink content creators can now also enhance 3D models with information hotspots. You can include text and voice notes, video embeds, links and questions. You can then share these annotated 3D models on websites, LMS, social media, and Microsoft Teams.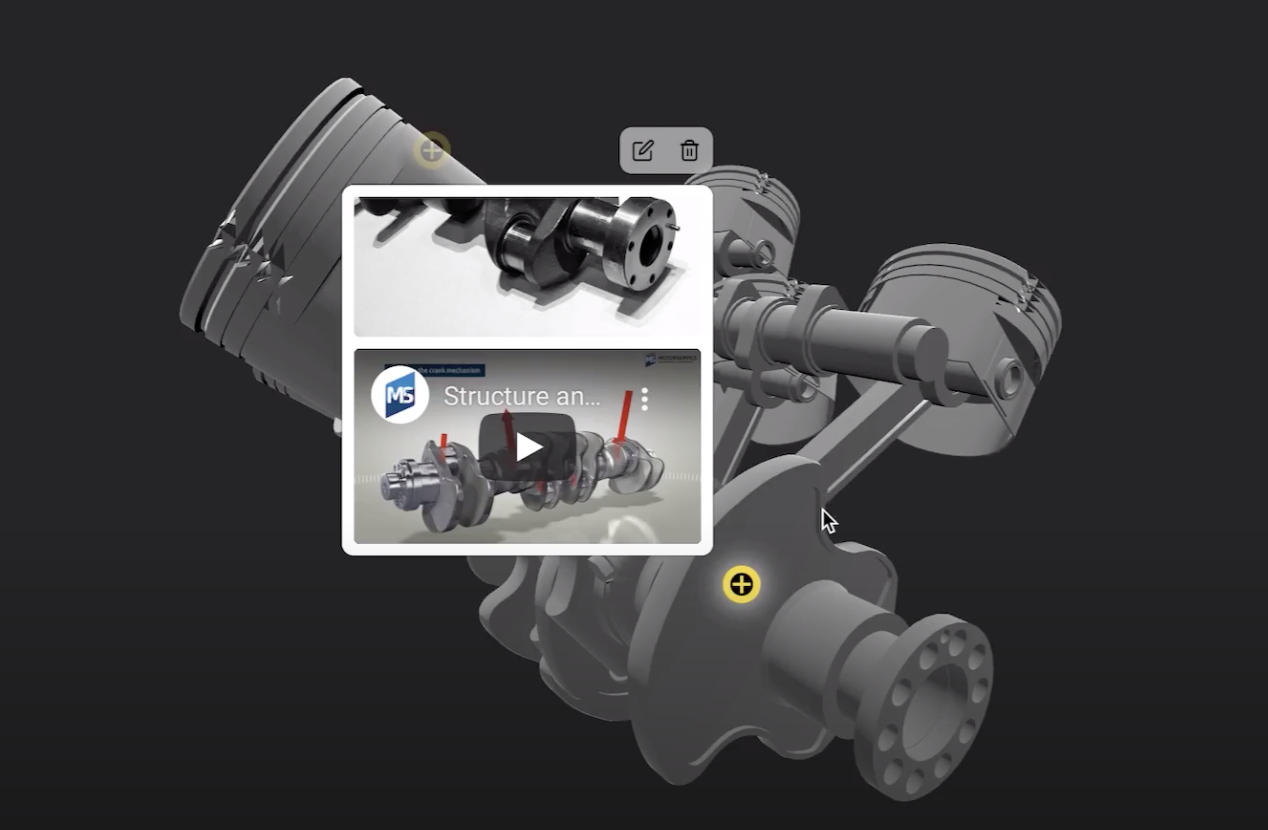 Growth area
Creators of digital communications are using visual media more and more. Meanwhile 3D modelling will play an increasingly important role in corporate training, healthcare, marketing, and technical education. According to MarketsandMarkets, the 3D mapping and modelling market size will grow to $3.5 Billion by 2023. Tools like Google Poly, Expeditions and Tour Creator may be closing, but ThingLink continues to focus on easy multimedia creation. Furthermore in announcing support for 3D model annotation, ThingLink aims to give its users more flexibility to combine different types of visual assets. You can use these assets to build interactive learning environments,  presentations or scenario-based training.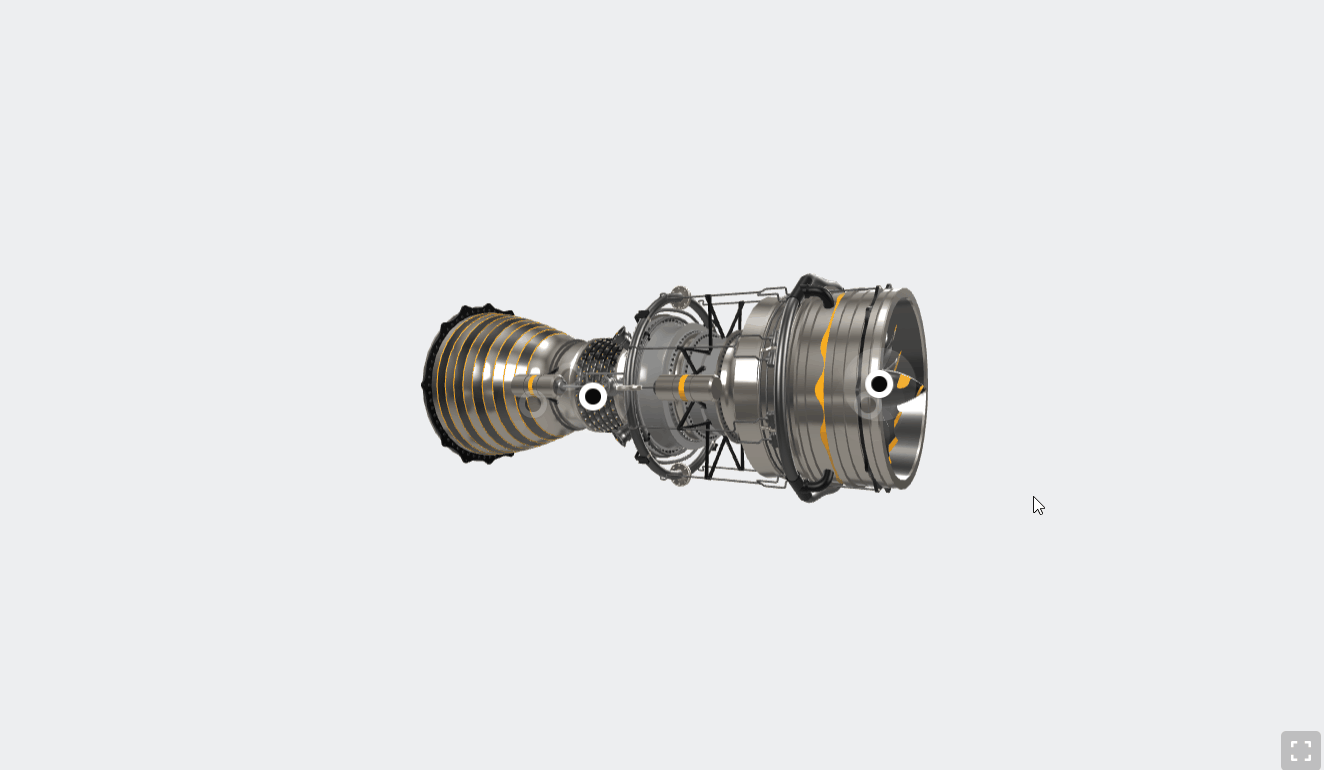 "Everything in our environment, both digital and physical, is a potential interface for exploration and learning. The ability for a student, employee, or a customer to interact with a 3D model and access more information during viewing, greatly improves the experience. " Ulla-Maaria Koivula, ThingLink founder and CEO.
ThingLink was founded in Finland, and launched a patented solution for embeddable rich media images in 2011. It added support for video annotation in 2014, 360 image annotation in 2016, and 360 video annotation in 2019. The new 3D model annotation experience uses a new version of ThingLink's media editor. This new editor was designed to make it easy to create mobile content. In addition, you can now annotate 3D models on thinglink.com or via the ThingLink app in Microsoft Teams. You can then share these interactive models on 3rd party websites, LMS or Twitter.
From today, ThingLink premium business and enterprise-level plans have access to this new feature. To upgrade your plan to premium business or enterprise, contact our team.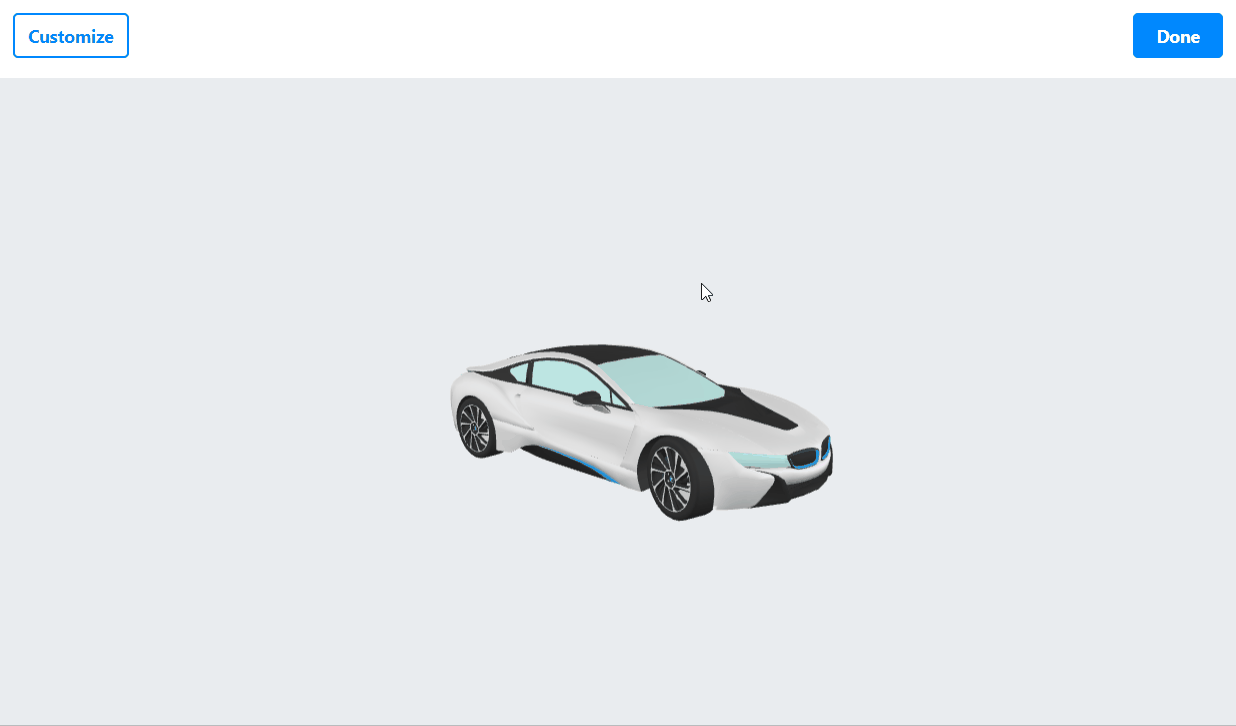 ThingLink Media Contact
Gabriela Park, gabriela@thinglink.com