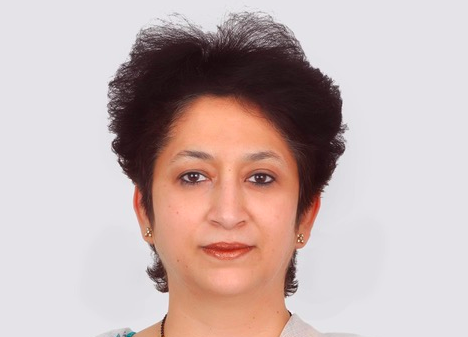 ThingLink and Mahattattva announce a partnership offering teachers in India new options for professional development and training
The Finnish education and media technology company ThingLink and the educational transformational company Mahattattva in India are today announcing a partnership in the area of professional development and teacher training in India.  

Mahattattva, founded by Deepti and Vidur Sawhney, is an educational transformation company empowering schools to implement effective, forward-looking, learning practices that have been validated by international educational research. In the situation where most schools in India are looking for new ways to engage students and support the development of 21st century  skills online,  Mahattattva helps schools to transition from outdated models of education via its proprietary systems and processes, curriculum and professional development.
"We are very happy to partner with ThingLink and look forward to bringing Finnish educational excellence to India via best practices shared on their visual learning solution. I have been using ThingLink for a couple of years for teachers' professional development and I feel that it is a fantastic tool to invoke critical thinking and student agency", says Deepti Sawhney,  Founder & CEO, Mahattattva.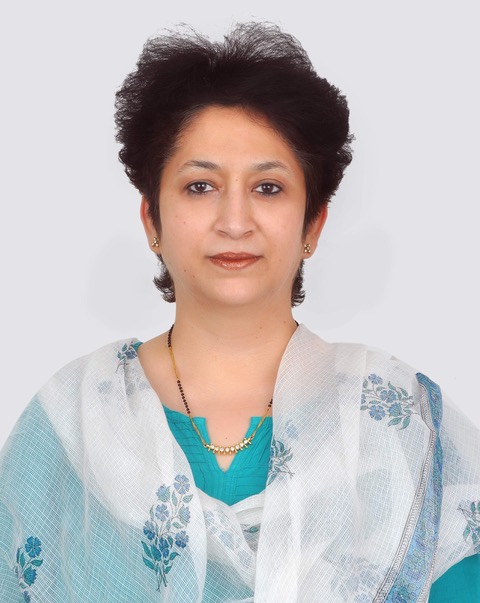 Image: Deepti Sawhney,  Founder & CEO, Mahattattva
For ThingLink, Mahattattva is the first professional development partner to offer schools in India and SAARC certified ThingLink workshops, training and consultancy. The first workshop will take place in October. In collaboration with teachers from the University of Eastern Finland and University of Helsinki, ThingLink and Mahattattva will organize a hands-on digital workshop for educators and school leaders. Participants in the workshop will gain starter level knowledge and skills about using visual media to develop 21st century learning materials and student  skills. Through an immersive one-day  workshop, participants will learn about various examples about how Finnish teachers use visual media to develop new skills, and a practical assignment to practice this skill during the workshop.  Participants who  complete the workshop assignment will receive a ThingLink Educator badge.
"We look very much forward to working with the Mahattattva team and engaging with a community of educators and partners in India. Professional development is always a two-way street, and it also helps us learn about how we can best support schools in India", says Ulla-Maaria Koivula, founder & CEO, ThingLink.