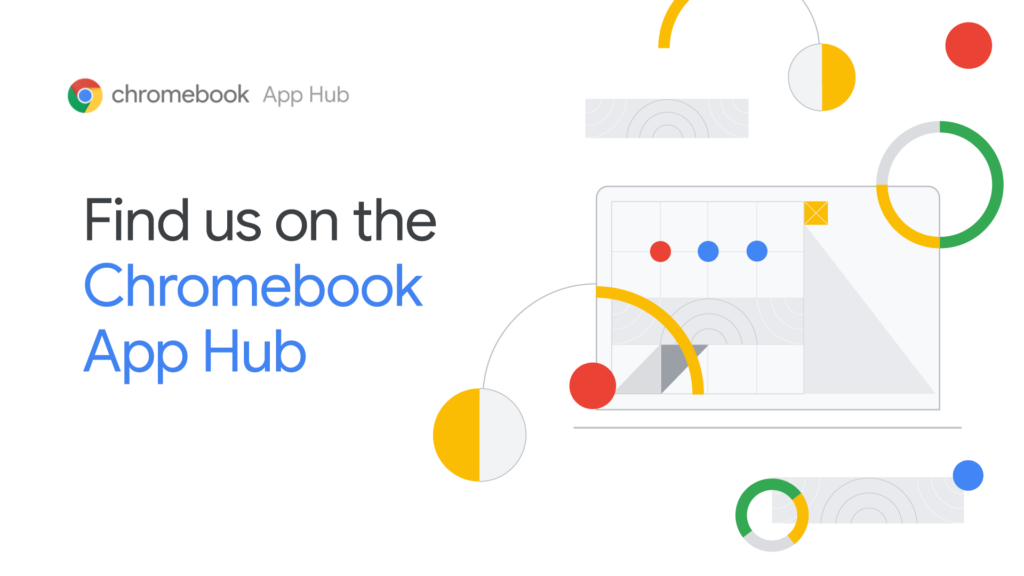 ThingLink featured on Google for Education's Chromebook App Hub
We at ThingLink pride ourselves on working with several major education technology providers, and through our partnerships we aim to make ThingLink a valuable learning tool across platforms and devices. 
Today we are delighted to announce that ThingLink will feature in Google for Education's Chromebook App Hub. This emphasizes our credentials in being a valuable platform for digital learning and teaching globally. 
The Chromebook App Hub not only surfaces information on essential knowledge like key features and security credentials, it also aims to bring ideas in action or 'sparks' to educators.
We can't wait to see what ideas what our ThingLink community will submit to the hub to share with educators globally. You can submit your idea here.
A nice example, Rachel Coathup, Google Certified Trainer and Innovator is famed for creating useful guides and 'how to' presentations using a screenshot image, here is Rachel's  'How to Chromebook' image annotated with ThingLink to show the Chromebook's unique features. 
Here's Rachel's recent Thinglink creation on ideas and resources for distance learning to support organisations with school closures and develop their culture for digital learning.
Please do share your ideas with us too! We'd be delighted to hear from you.
Other helpful resources:
Welcome to ThingLink (Slide Deck)