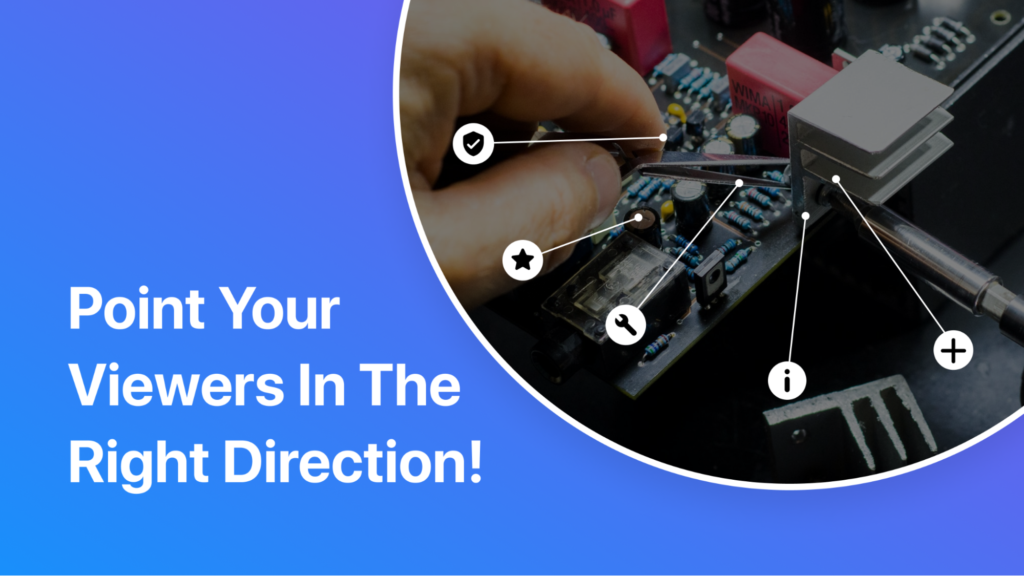 Introducing Anchors For ThingLink Tags
Point Your Viewers In The Right Direction!
We've heard from some of our fans in our ThingLink communities that sometimes the icon for a tag can obscure important parts of an image in your base media. This can be a problem for some who use intricate or detailed base images such as maps, diagrams and medical illustrations.
The ThingLink Development Team has come up with a winning solution to help with this pointy problem in the form of anchors for your tags!
Anchored Tags in Action
Instructions: Adding an Anchor to your Tag*
*This functionality is available when accessing the ThingLink Editor through your browser.
Add the Tag of your choice
Enter your Tag content e.g text & media, tour or embed
Hover over and click on the cross (it will be brighter now) and position to where you would like it 'anchored'.
To edit, simply move the anchor point when in the ThingLink editor interface.
The ability to anchor your tags works across images and videos, 2D or 360.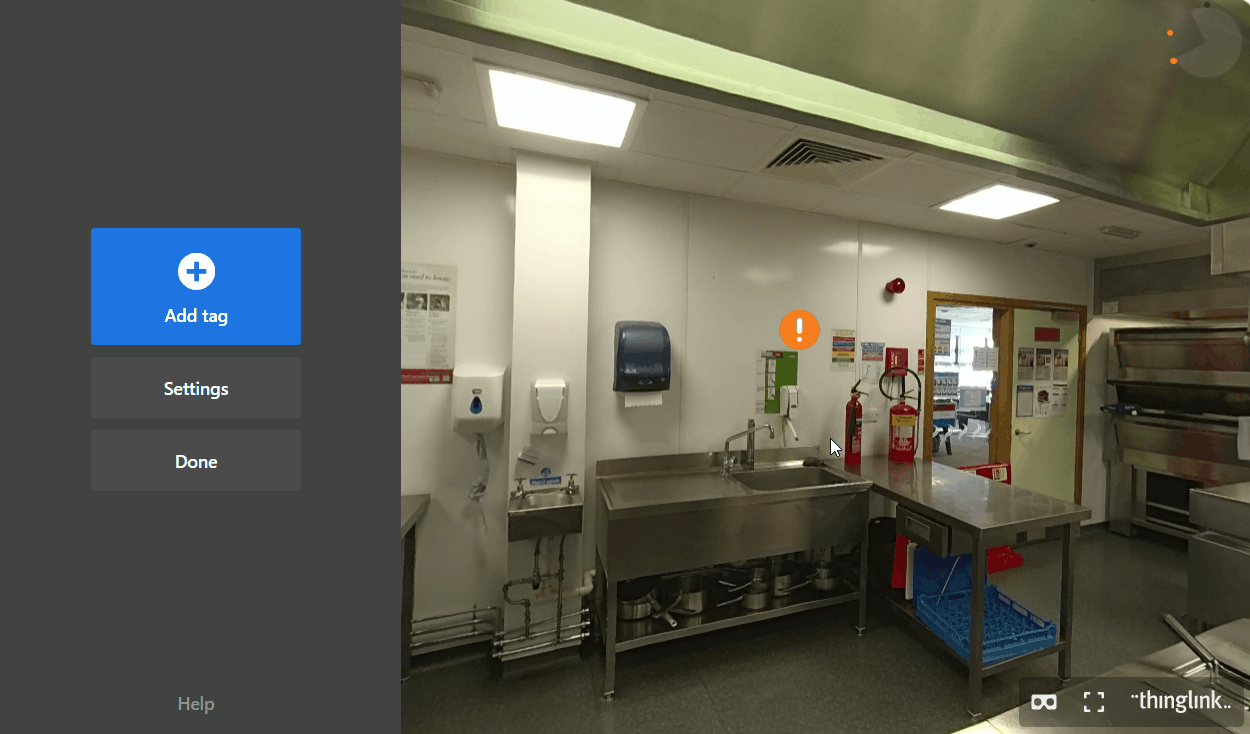 Anchor Tags Styling
Change the color of your anchor line within your ThingLink scene settings. The new option can be found below the Text and Media Tag color scheme, as the anchor line scheme. Besides the continuous line, you have 2 new line patterns you can explore when creating your scene.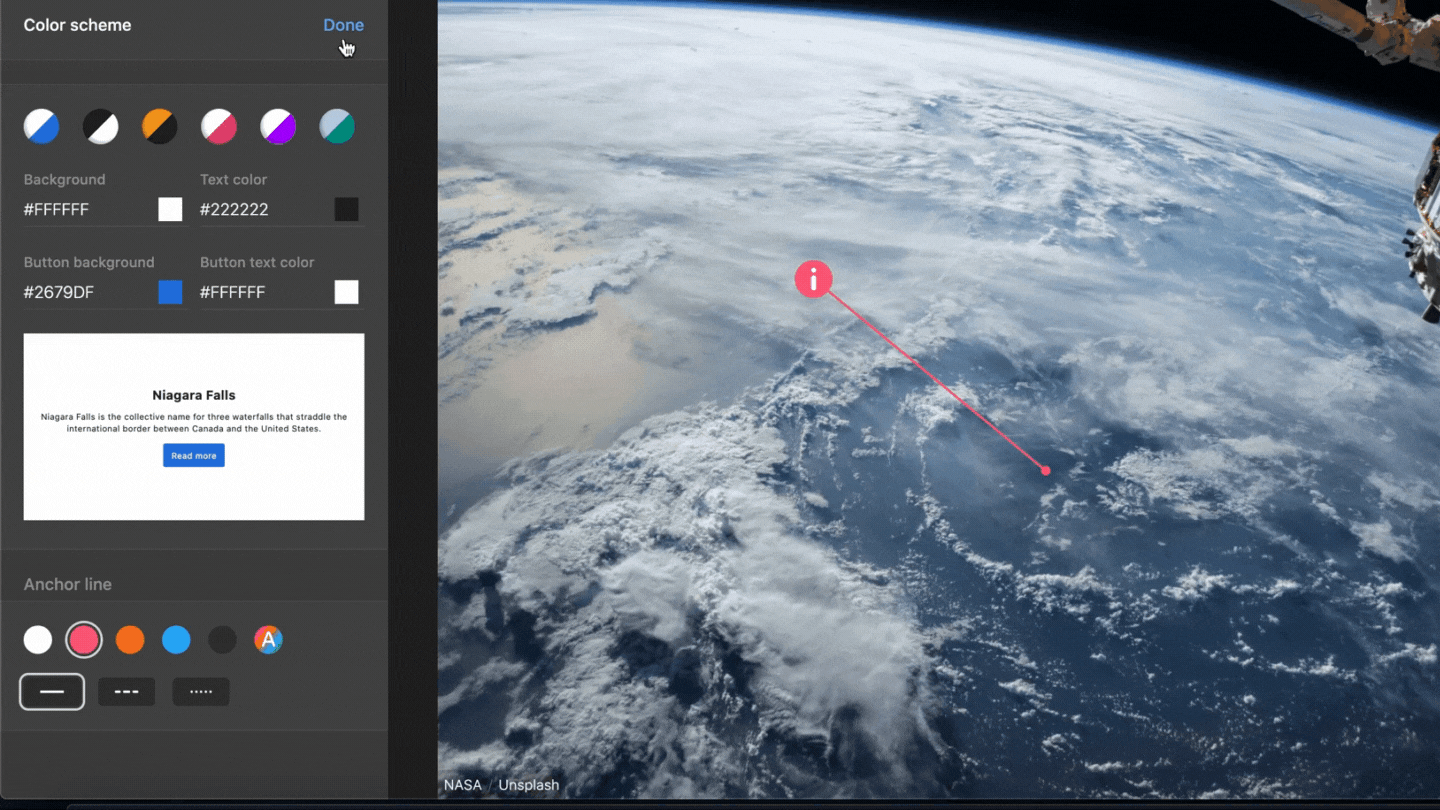 For more information please visit our support center.
Looking to try out ThingLink? Start here a free account, or contact us for a short demo.