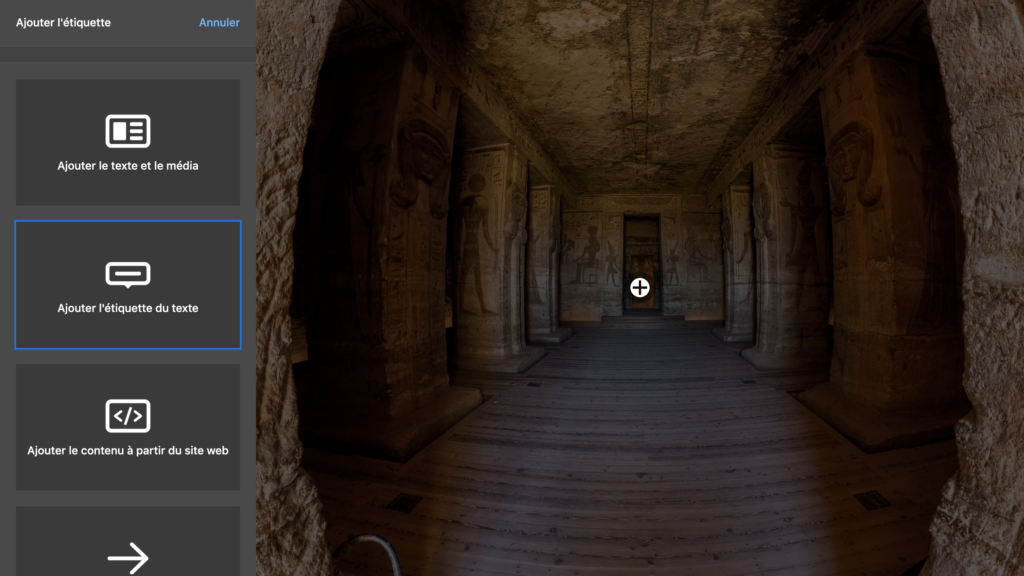 ThingLink editor is now available in Spanish, French, Arabic, and Russian
We are happy to share that ThingLink editor is now available in Spanish, French, Arabic and Russian. This update will make ThingLink more accessible to millions of more educators and learners around the world, who can now easily create interactive visuals and document daily projects using ThingLink in their native language.
How does ThingLink editor work: a quick summary of the four tag types
1. Add text and media
This is a great default tag that can include text, photos, recorded or uploaded audio, links, or any of their combinations. Any text description will also be available in the Immersive Reader.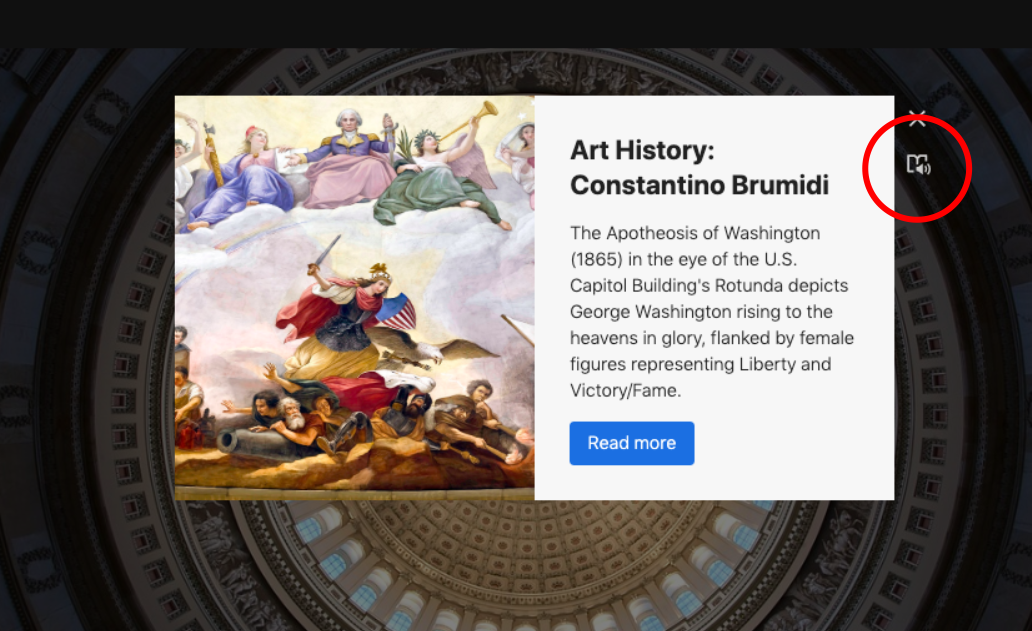 2. Add text label
Text labels help guide viewer's attention and highlight details in the background image or video. 
3. Embed media
This tag type works for embedding resources from other websites, such as videos, forms, slideshows, quizzes, or maps.
4. Create tour
Helps you create a transition from one scene to another. For example, a map can lead to 360 images or videos of a place.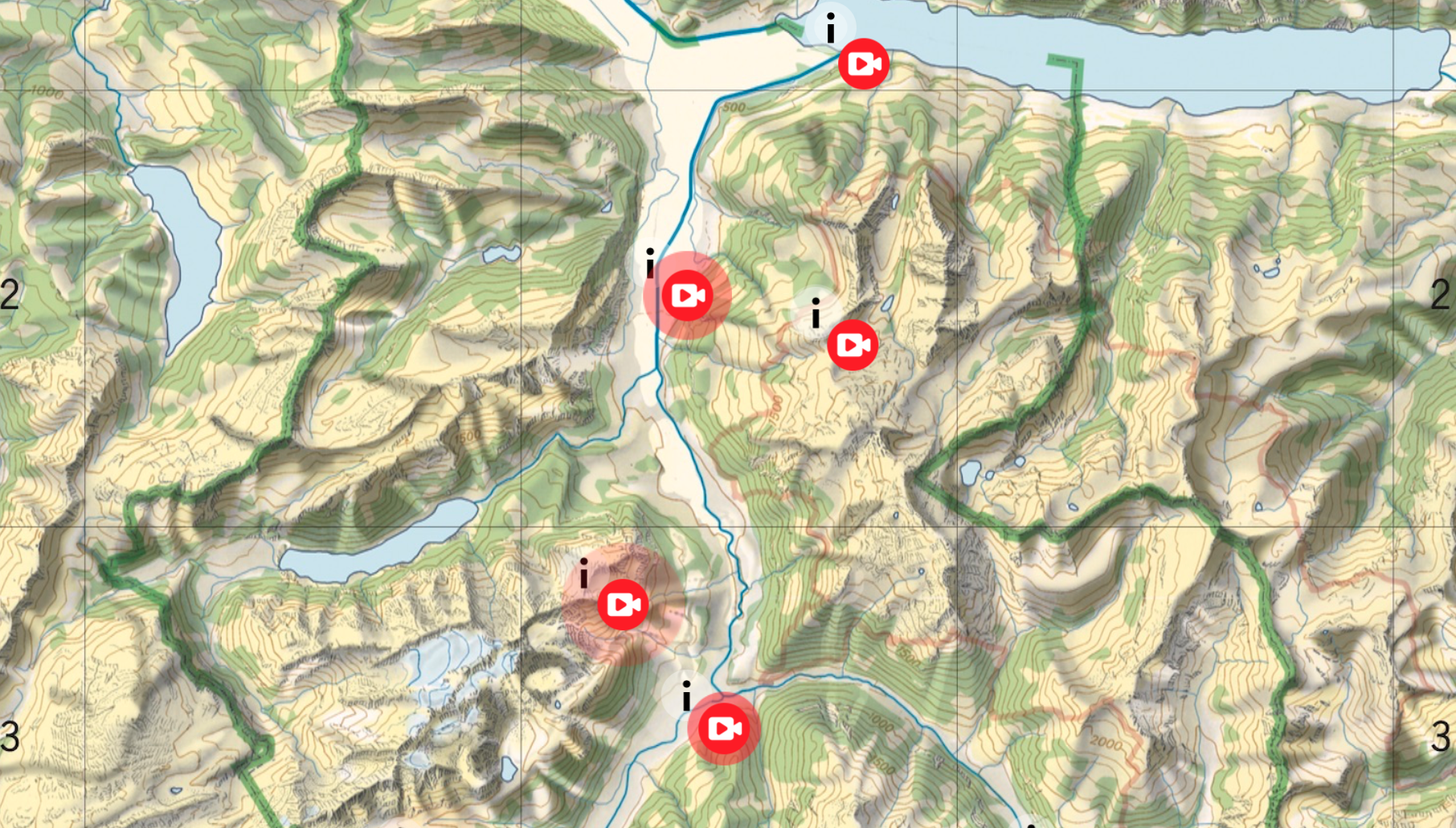 Example: Glarus 360 by Glarner Heimatbuch
Here is how the user interface looks in the four new languages:
Spanish
French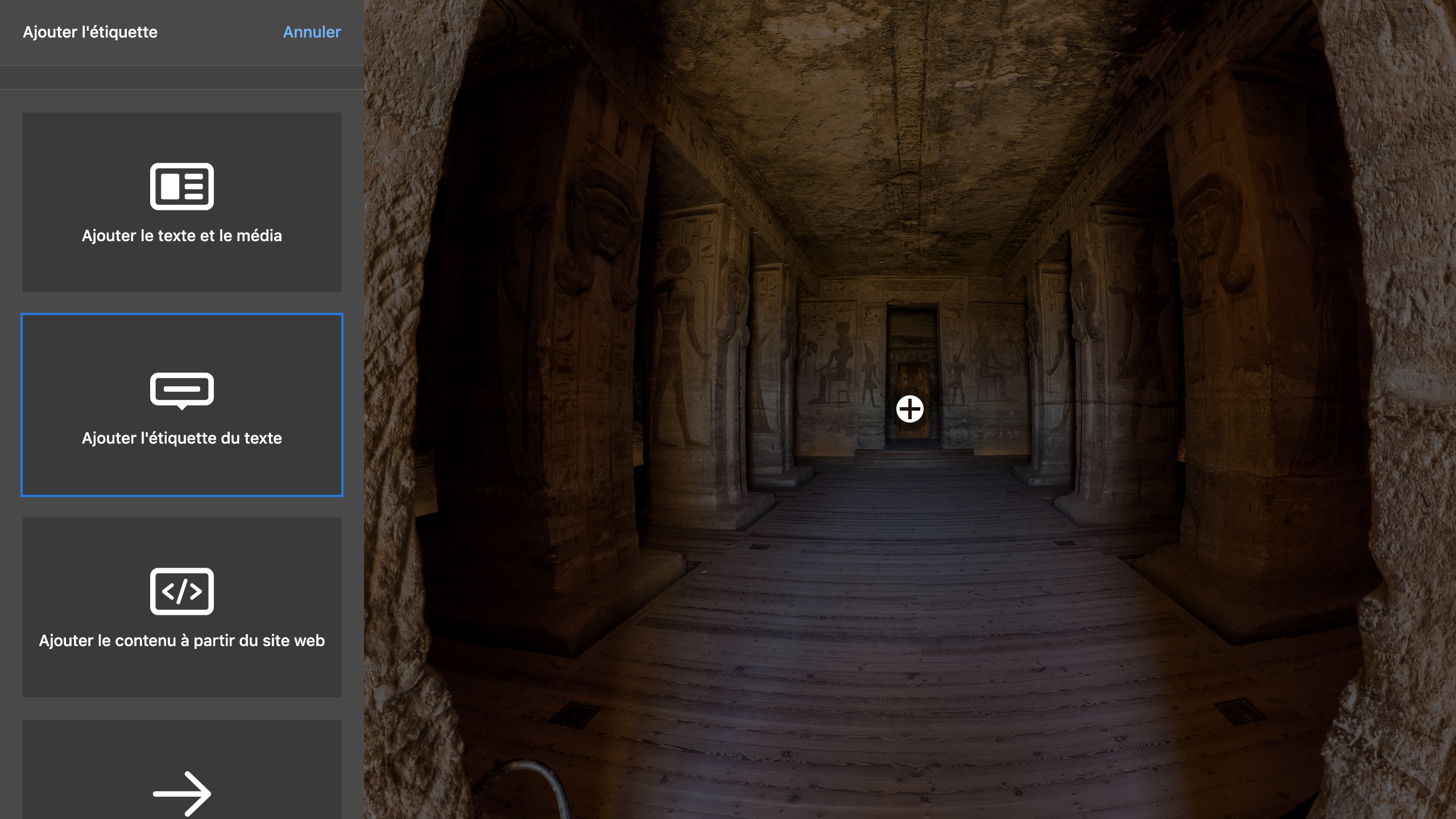 Russian
Arabic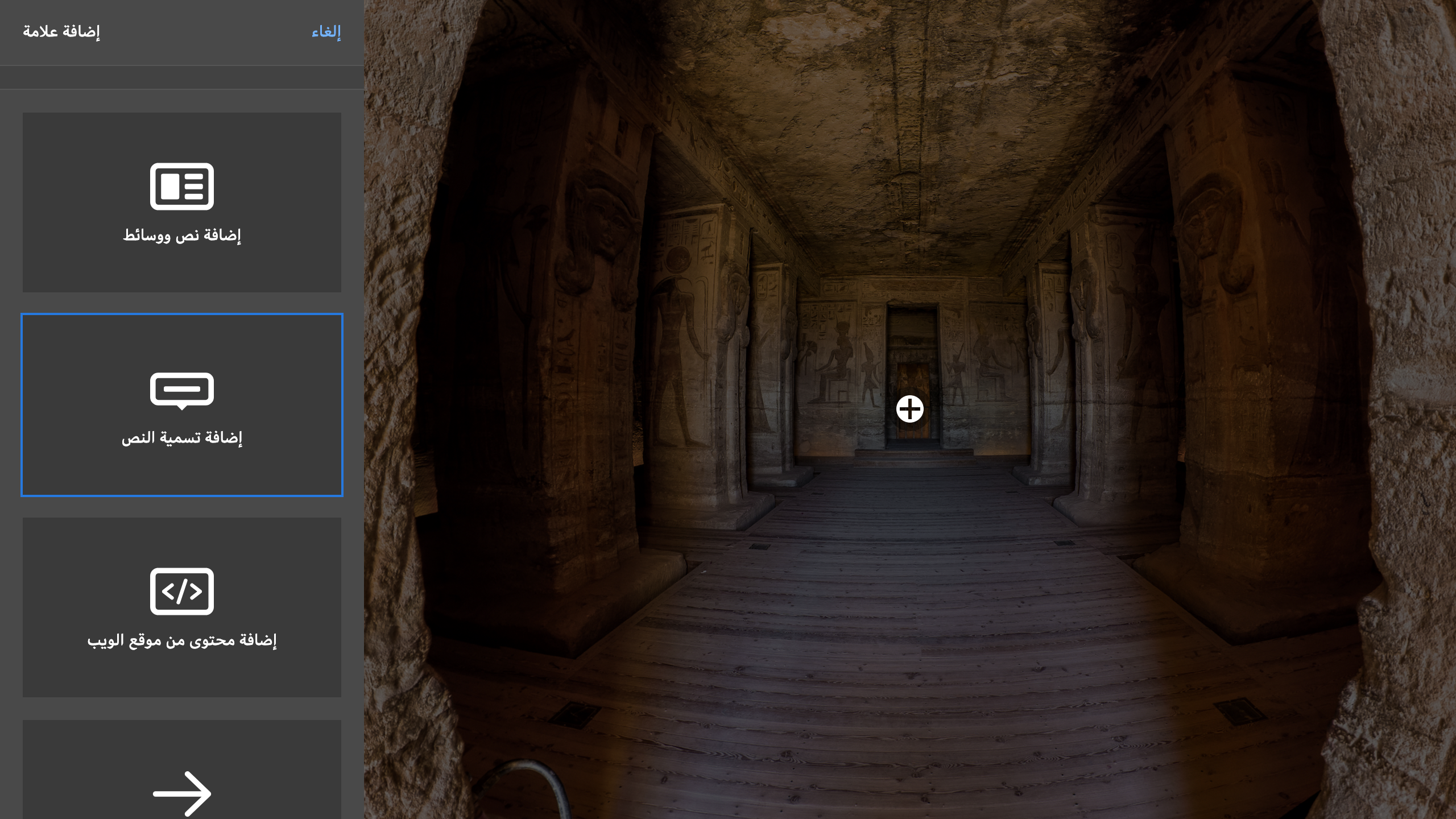 How to change the language in account settings?
ThingLink editor language is automatically defined at signup based on the country you are from. You can change the country from 'Account settings' – 'User profile':
Over 30 million people learn through ThingLink images and videos every month.  If your city or school district is interested in starting a free ThingLink pilot,  please email us at education@thinglink.com.