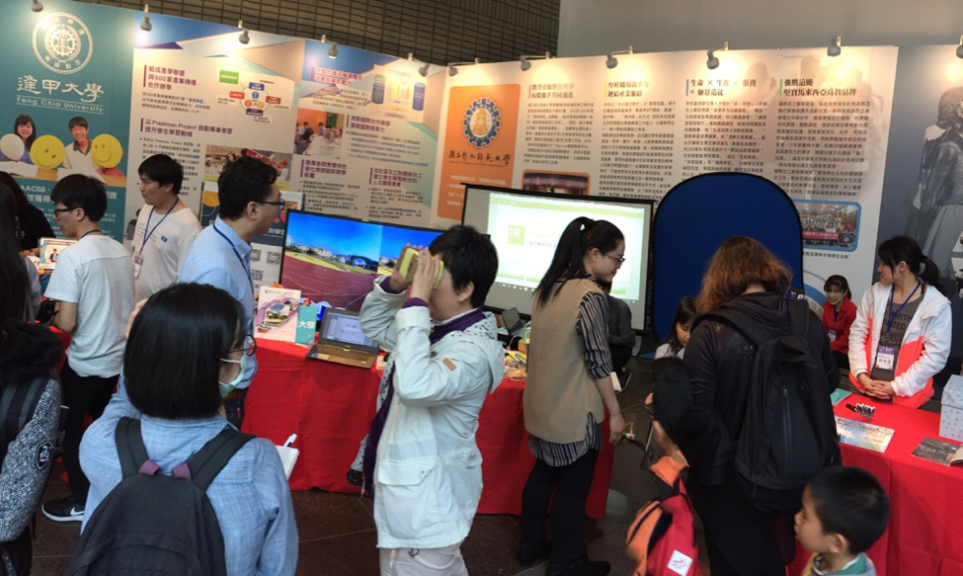 ThingLink Partners with Hunglun Technology to Expand Offering to China and Taiwan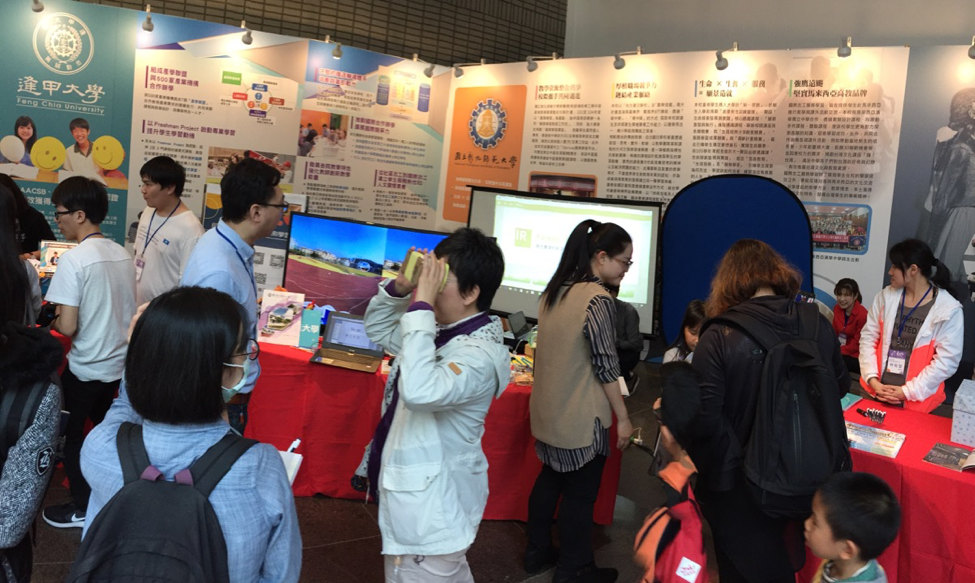 We're excited to announce our latest partnership with HungLun Technology to bring ThingLink's state-of-the-art platform to students and businesses in China and Taiwan. HungLun Technology will help local schools and businesses to utilize ThingLink's interactive image and video platform for education and marketing. 
"Partnering with Hunglun Technologies opens the door to Chinese schools and businesses," said ThingLink's Founder and CEO Ulla Engestrom. "Currently, most of our customers come from the US, but these kinds of local partnerships are an excellent way to expand to new markets such as Asia and Europe."
Hunglun Technology provides IT solutions for schools and businesses and helps introduce new technology to educators and businesses throughout China and Taiwan. In addition to ThingLink, Hunglun represents G Suite and Google for Education, CloudReady and GoGuardian. "We're excited to introduce ThingLink's platform to our schools and businesses in China and Taiwan," said Hunglun Technology Project Manager Vera Yang. "We've been testing ThingLink's platform for several months, and this will be a great tool for millions of educators and businesses locally."  
---
Interested in becoming a ThingLink's distribution partner?
This year, we will focus on regional partnerships that will bring ThingLink to millions of new users across the world. If you are interested in becoming one of our sales partners, please contact us at sales@thinglink.com.
Are you in China or Taiwan and would like to hear more about bringing ThingLink to your school or business?
Contact slash@hunglun.com or vera@hunglun.com for more information.