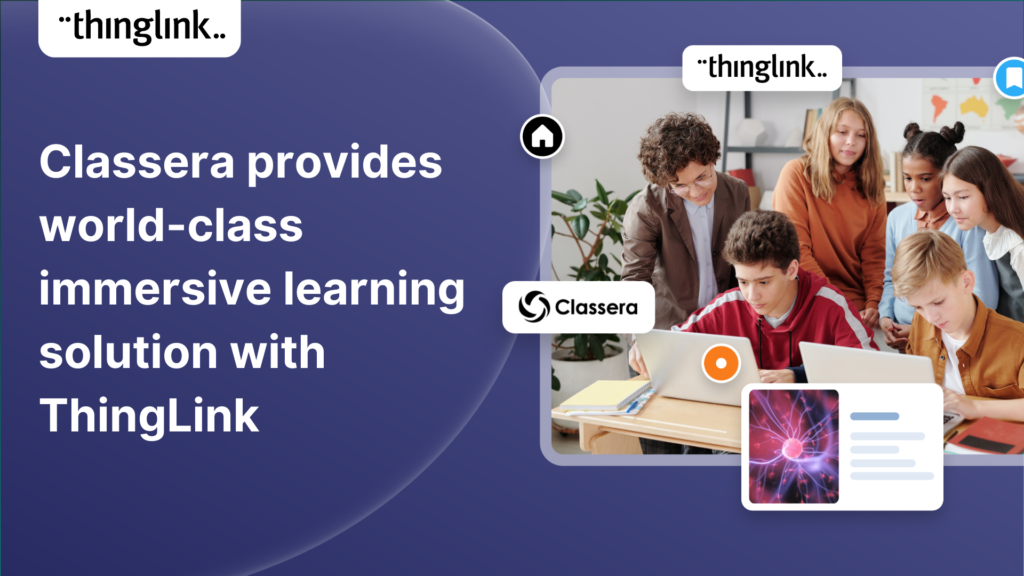 Classera offers a World-Class Immersive Learning Solution with ThingLink
ThingLink and global learning super platform Classera are today announcing they have developed a technical integration to offer educators a simple solution for creating engaging immersive learning experiences. Classera's customizable LMS is based around a concept of gamification. Classera drives classroom results by helping schools identify what inspires student academic activity.
Educators all over the world are collaborating on and creating interactive course materials. Lessons are impactful, accessible and highly engaging for students. The simplicity and ease of creating content with ThingLink is now being integrated into the powerful workflow that Classera provides to millions of educators.
Book a free consultation
If you'd like to learn more about how your school or organisation can create immersive, interactive learning or training content, schedule a free call with one of our transformation consultants.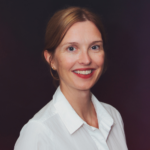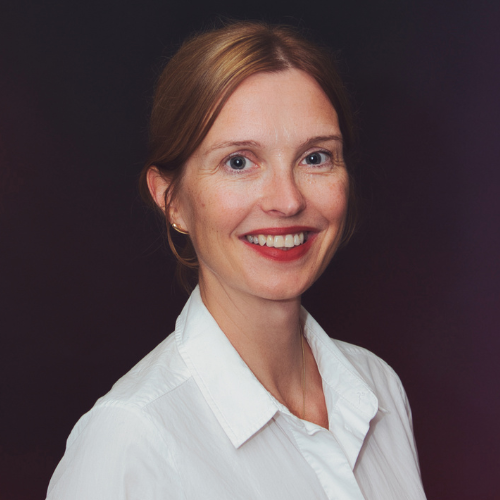 "This partnership with Classera brings together the power of collaborative immersive content creation on one of the most popular LMS in the Middle East and Africa. We are delighted to work together and bring more impactful interactive learning experiences to millions of teachers and students."
Ulla-Maaria Koivula, Founder and CEO of ThingLink
"As we just completed one of the largest funding rounds a company with no prior funding had done, we are determined to extend our worldwide partnership network with unique partners to accomplish our vision. Today, I am very excited to sign this partnership with ThingLink to bring Classera users a wealth of interactive and engaging content that will make the learning process easy, enjoyable, and accessible to our users in more than 35 countries around the world"
Mahmoud El Gabry, Strategic Partnerships Director of Classera Inc.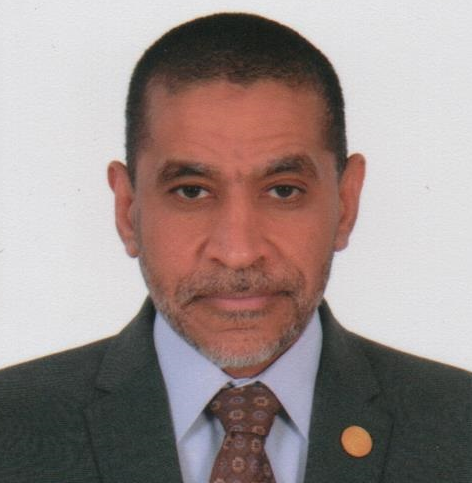 To celebrate this new integration, ThingLink has announced an exclusive pricing bundle for Classera-using schools, colleges and universities, their best offer to date! The ThingLink Unlimited Bundle includes unlimited seats, uploads, views and all premium features for one fixed price!
Click here to view the accessible version of this interactive content
Get in touch!
Contact us for exclusive Classera bundle pricing information!