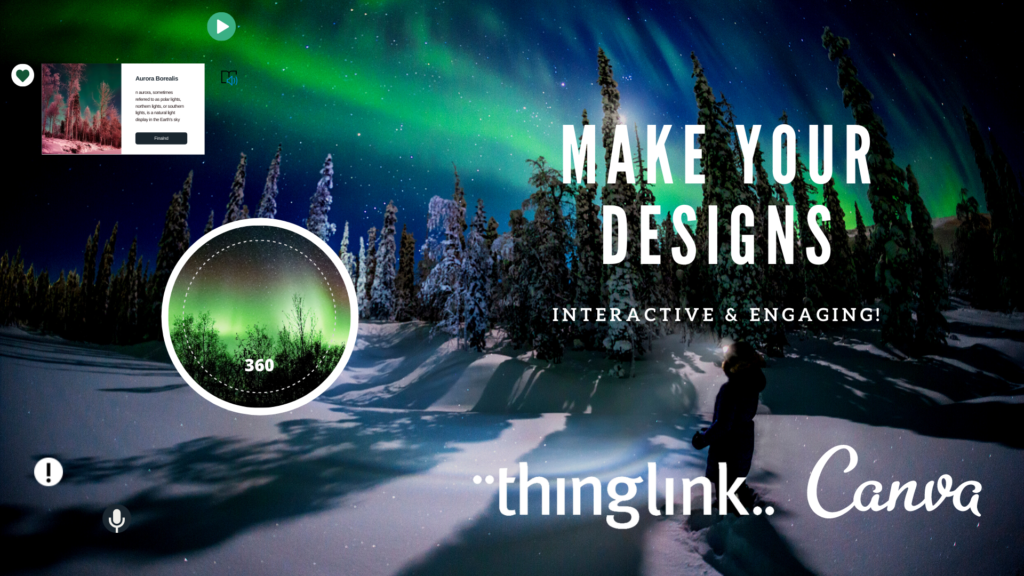 ThingLink and Canva: Now anyone can create stunning interactive media
ThingLink has today announced an integration with Canva, the global visual communications platform. You can now create base graphics with Canva directly in ThingLink's creation flow. This means that users can quickly create professional-looking interactive materials for online education, training, marketing and communications.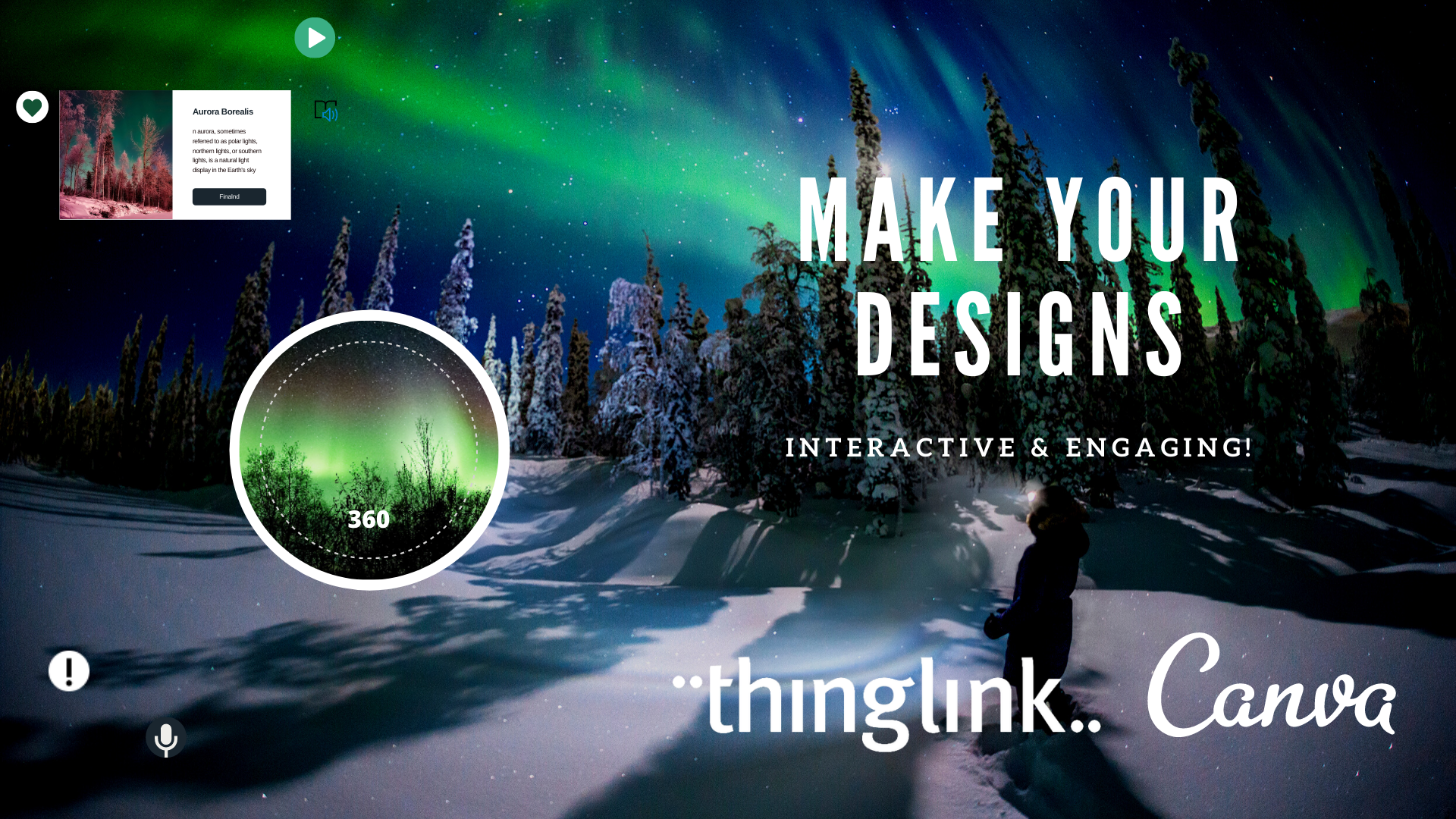 What is Canva?
Canva launched in 2013, and is now used by over 55 million monthly active users in 190 countries. They create everything from presentations to infographics, reports, videos, websites and more. Many teachers and visual content professionals already use Canva and ThingLink together to create interactive resources for websites and online learning. But now we've made it even easier to combine the two!
ThingLink's integration makes Canva's library of design templates available to ThingLink's 8 million content creators. It uses a simple, user-friendly drag and drop interface. This means that the creation process for high quality interactive visuals is easier and faster. After signing up to thinglink.com, users can choose a base image from connected image libraries. However, now they can also design a new base image within the Canva interface, reducing time and increasing flexibility. ThingLink will also publish Canva templates designed to support ThingLink's most popular user cases. For example, interactive maps, brochures, CVs, infographics and virtual tours. As a result, creators can maximise the Canva platform within ThingLink. 
"We are excited to have Thinglink on board as a partner through the Canva Button integration, as we have so many users in common," said Laura Haines, the Group Lead for Print and Partnerships at Canva. "We know so many organizations are striving for better ways to drive engagement through visual media which we both support. The ThingLink and Canva partnership helps deliver on that vision and more."
Are you engaging?
In addition, ThingLink and Canva users now have an opportunity to get new engagement data for their creations. For example, on an interactive infographic, they can now see which areas of the infographic have been viewed and clicked the most.
"Our focus has always been making it easy for anyone to create visually stunning interactive media, and Canva has the same approach to design.  ThingLink's editor together with Canva's design capabilities is an unbeatable combination. It's definitely the easiest and fastest way to create top quality smart visual media assets for online education, training and communication. This is a must-have tool combination for millions of visual content creators, and we are absolutely thrilled about this partnership", says Ulla Koivula Engeström, founder & CEO of ThingLink.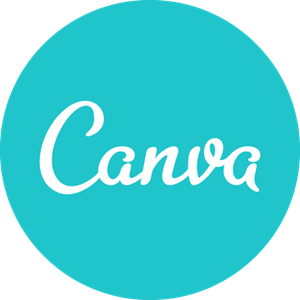 Get inspired with these ideas – some top ways to get started with ThingLink and Canva:
Using Canva to create your interactive thinglinks means you can:
Choose from thousands of professional layout templates.

Browse millions of stock photos and illustrations, including images from Pixabay. 

Use photo filters, icons, shapes and other elements.

Select from hundreds of fonts. 

Access inspirational designs by other users.

Access to the Canva Design School.

Collaborate with colleagues on your base media designs.
How does it work?


Here's how to transform your Canva designs into interactive ThingLink experiences, in your classroom and beyond. If you wish to use the Virtual Tour Landing Page template in the video it's here!
Login to your ThingLink account.
Click Create, and choose the interactive content you want to make.
Click Upload, and choose Design with Canva.
Once in the Canva editor, you can search for a ThingLink background in Templates to use as a base image. Or choose from graphics and images.
Add elements, text, buttons, and other graphics – you can even include Bitmoji!
Click Save to ThingLink, and you'll be directed back to the ThingLink platform.
Edit your design in ThingLink to make it interactive – add tags, text, and other media.
Save and share your work!
Canva & ThingLink Support Page
More Canva inspiration is coming the next weeks! Meanwhile, please contact our education or support teams with any questions.