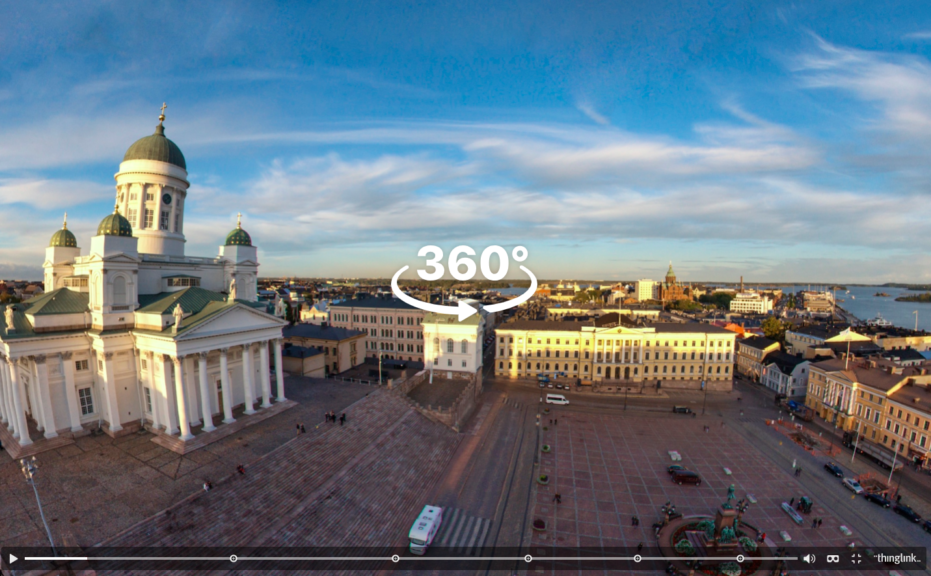 New feature: Introducing narrated VR images with sequential hotspots
360-degree images and videos can help learners develop understanding of real-world environments outside their physical learning space, but trying to successfully setup over twenty headsets for a shared VR experience is not easy. For a while, we have been thinking of an alternative solution, based on the following three assumptions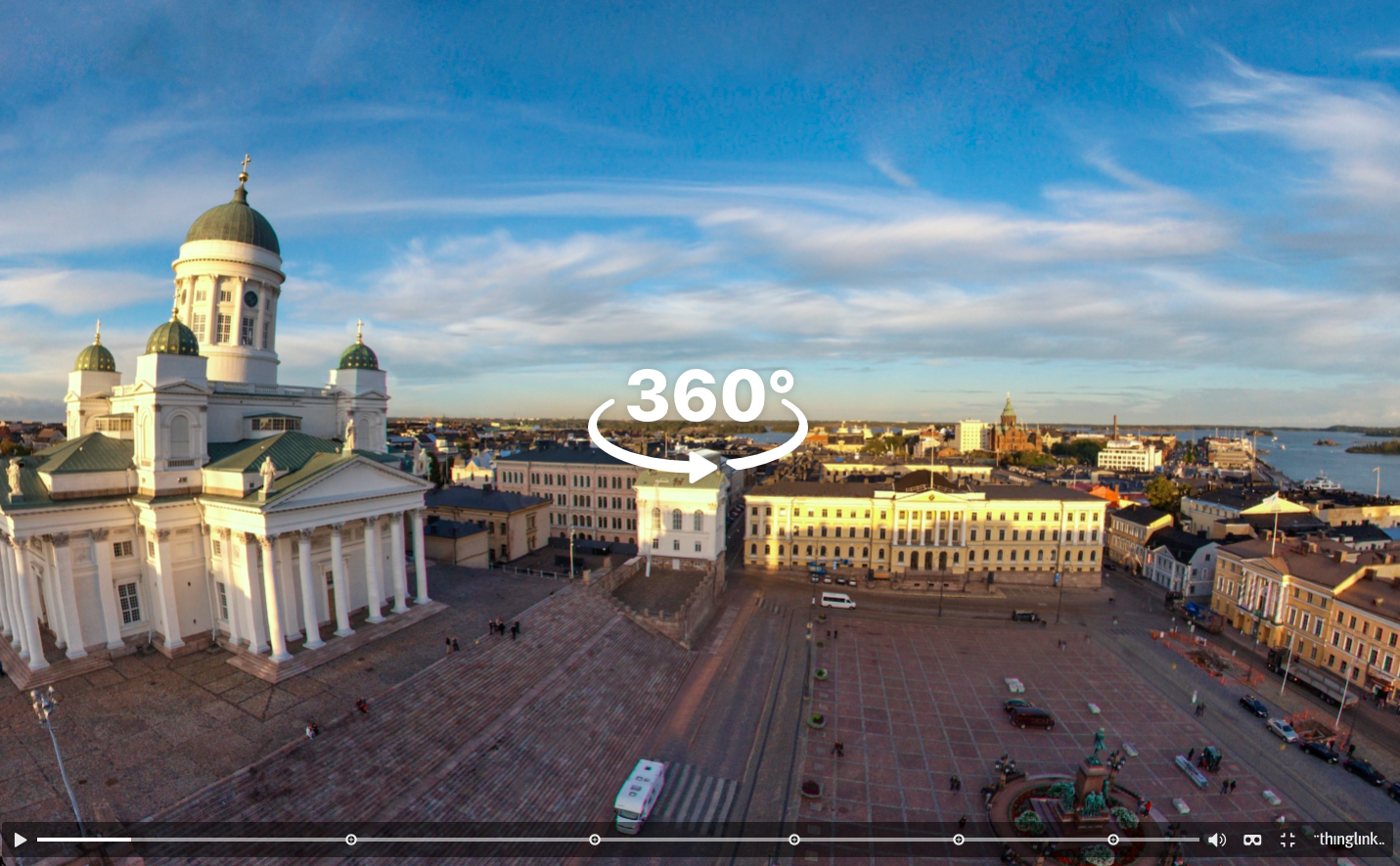 A learner benefits from an expert introduction: a teacher guiding a VR tour helps a student pay attention to relevant things.
Shared VR does not have to be live VR. Asynchronous viewing improves accessibility and flexibility.
Students should be able to revisit the experience and explore at their own pace.
Our solution: A narrated VR tour with sequential hotspots
The solution we came up with lets anyone record their introduction to a topic and save it in the background of a virtual tour. This also includes being able to define a sequence for informational hotspots that matches with the narration and guides viewers' attention during a tour.
This new format came from the marriage of two existing ThingLink editor features: background audio and video editing. For lack of a better term, we will refer to it as a narrated VR tour with sequential hotspots. See an example here.
A narrated VR tour with sequential hotspots is an asynchronous shared VR experience that benefits educators and learners in three essential ways:
It takes learning out of the physical space, but keeps the educator guiding the learner. Just like in any other environment, teachers help students to pay attention to the things that are relevant to their learning process. This can include introducing key concepts, giving general instructions for viewing, or inviting the classroom to think about certain questions as they explore the tour.
Narrated VR tours increase accessibility and flexibility in learning. A recorded VR introduction can be explored at any time, on any device, and from any location. This leaves more time for group and individual discussions.
Viewing VR tours in small groups or individually saves money: Not every student needs their own headset. Headsets can be kept clean and shared with multiple students. This makes immersive learning experiences possible for schools with smaller budgets.
5 steps for creating your own narrated VR tour  
1. Upload a 360 image to ThingLink or select one from ThingLink image library
2. Record your introduction using a voice memo app on mobile or desktop
3. Open ThingLink editor and add the voice memo file (mp3, m4a) as a background audio to your image
4. Click "Play" to listen to your audio in the background and start adding informational hotspots
5. Adjust duration for tags.
When done, click save and share via LMS or link.