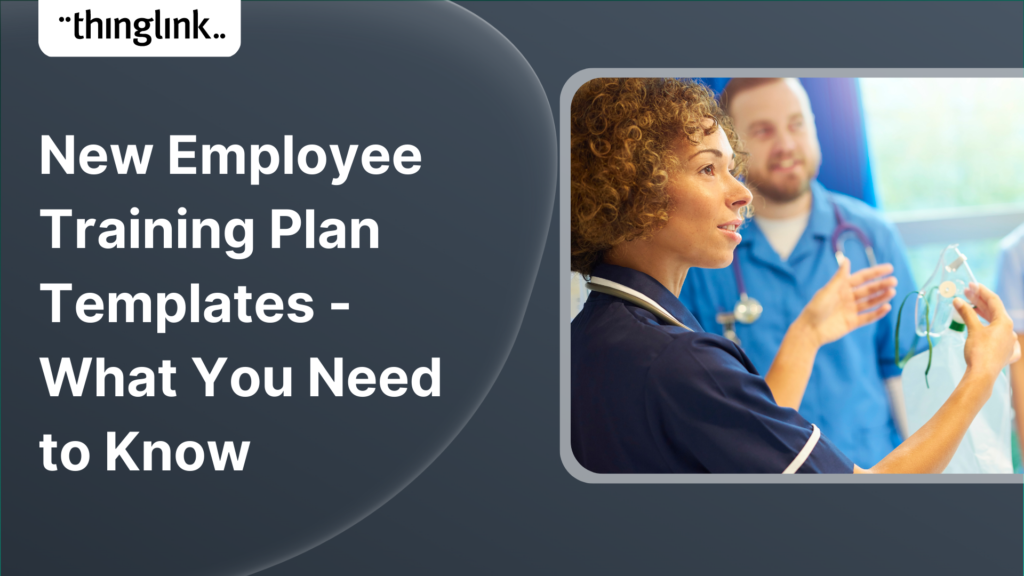 New Employee Training Plan Templates – What You Need to Know
For businesses looking to optimize employee performance and fulfil staff training needs, crafting a thoughtful and targeted training plan for new team members is key. Creating an action plan for the onboarding process enables organizations to identify any specific skill gaps, set attainable learning objectives for individual employees, and provide the roadmap needed to ensure all new hires have the proper skillset necessary for long-term business success.
Why is it important to have an employee onboarding training plan?
The time saved by having effective new hire training plan templates in place allows companies greater efficiency – saving time and resources and ultimately reaching business goals more quickly.
Helping new employees reach their career goals by training them in new skills can foster strong employee engagement and job satisfaction, ultimately leading to improved staff retention. Your employee development plan template could easily feed into your overall training curriculum as continuous professional development(CPD) or upskilling initiatives that encourage success throughout an individual's tenure within your company.
Meet a product expert
To learn more how ThingLink can help improve your employee training or elearning offering, schedule an online meeting with one of our experts below.
How do I write an employee training plan for onboarding new employees?
Setting up a comprehensive, effective employee training schedule requires careful consideration to ensure the necessary elements are included. To begin building your template, compile an inventory of essential topics – such as company policies, competencies, safety protocols or customer service practices – that you must address in order to achieve specific business objectives. When this training checklist is finalized it provides the structure around which training goals involving each element can be established. These training objectives should incorporate precise target metrics so progress towards achieving them can tracked accurately over time. Think of it as a roadmap, as in the interactive example below – created in ThingLink.
Evaluation at each key milestone
A comprehensive employee training program is only successful if it's equipped with a powerful evaluation component. Online quizzes and tests throughout the different modules of the training process, as well as more broad evaluations of learning outcomes at various levels can be used to measure progress and pinpoint areas where employees need further instruction for improved performance. By utilizing this strategy, you are setting up your staff for success through tailored development plans that will maximize their potential within your organization.
Interactive training courses and materials
Scenario based learning (SBL) is a training method that enables learners to take a more customized approach when it comes to their educational growth. Rather than conventional training materials, this strategy provides immersive and interactive experiences based on real life scenarios, allowing for an enhanced experience that can be delivered in-person or as online training sessions. When used in groups especially, SBL is known as one of the most effective instructional strategies available today; ideal not only for individual growth but also developing cohesion within new teams.
ThingLink has emerged as one of the most popular platforms for creating SBL training materials, mainly because of the user-friendly interface for both creators and learners, and the way in which it can be easily updated in real-time. It also features integrations with a number of other apps, platforms and tools such as Canva and Unity as well as being a Google Cloud Partner and Microsoft Gold Partner.
Read more about the solutions that ThingLink provides for immersive, interactive corporate training and elearning.