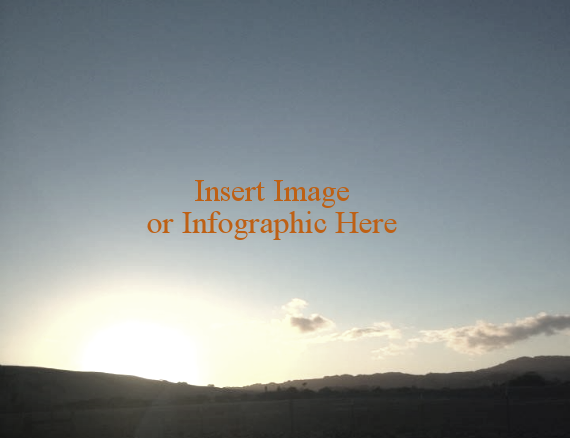 Summer Education Challenge 2016: Dive into Virtual Reality
---
Summer is almost here and if you're a ThingLink teacher you know what that means, time for a Summer challenge! In celebration of our new VR editor and content we're diving into virtual reality!
---
Join Education Community Manager Susan Oxnevade for a series of self-paced challenges. All participants will gain FREE access to our VR editor that is otherwise only accessible with a school-wide account. Learn to create immersive lessons on topics including vocabulary, math, nature and more! 
---
CONCLUSION:
Now it's time to say goodbye and wrap up your post. Remind your readers of your key takeaway, reiterate what your readers need to do to get the desired result, and ask a question about how they see the topic to encourage comments and conversation. Don't forget to add a Call-to-Action!
Congratulations! What a lovely image post you've created.
---