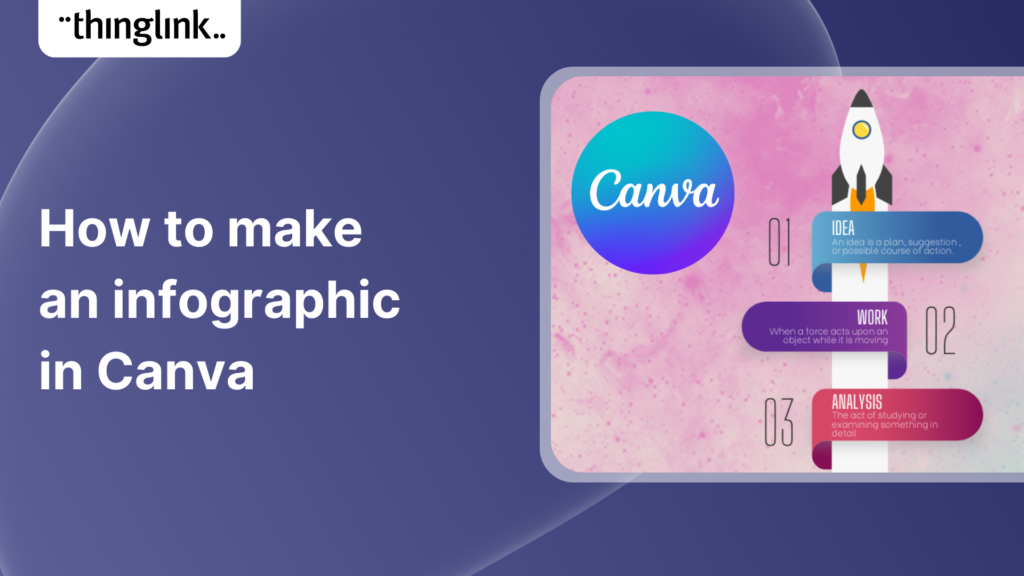 How to Make an Infographic Canva
1. What is an infographic?
An infographic is a visual representation of complex information or data. It can include graphic elements such as icons, pie charts, and graphs to help convey ideas in a clear and accessible manner. Business infographics are particularly useful in the world of economics and finance, allowing businesses to concisely present statistics and analysis to potential investors or partners. However, they can also be used to break down more abstract concepts, such as company values or mission statements, for employees and customers. Whether used for business meetings or educational presentations, or for sharing information quickly over social media platforms, infographics provide an engaging way to communicate information.
Creating infographics is a great way to make complex data more digestible and eye-catching. Plus, they're fun to make! Below is a super example of an infographic clearly showing the different stages of carbon cycle. In this example, the hotspots provide additional information for each stage. If you want to learn how to create an interactive infographic like this one, read to the end for more information.
2. How do you create an infographic?
With Canva's easy-to-use design tools, you can create an infographic design in minutes, even if you don't have any prior graphic design experience. In this blog post tutorial, we'll walk you through the design process for a Canva infographic step-by-step.
3. How do I make an infographic in Canva?
To get started, log into your Canva account and choose the "Infographics" design type. Then, browse through Canva's library of ready-made customizable infographic templates until you find one that suits your needs.
If you're not sure which Canva template to use, try experimenting with a few different options. You can always change your mind later on and switch to a different template if you need to.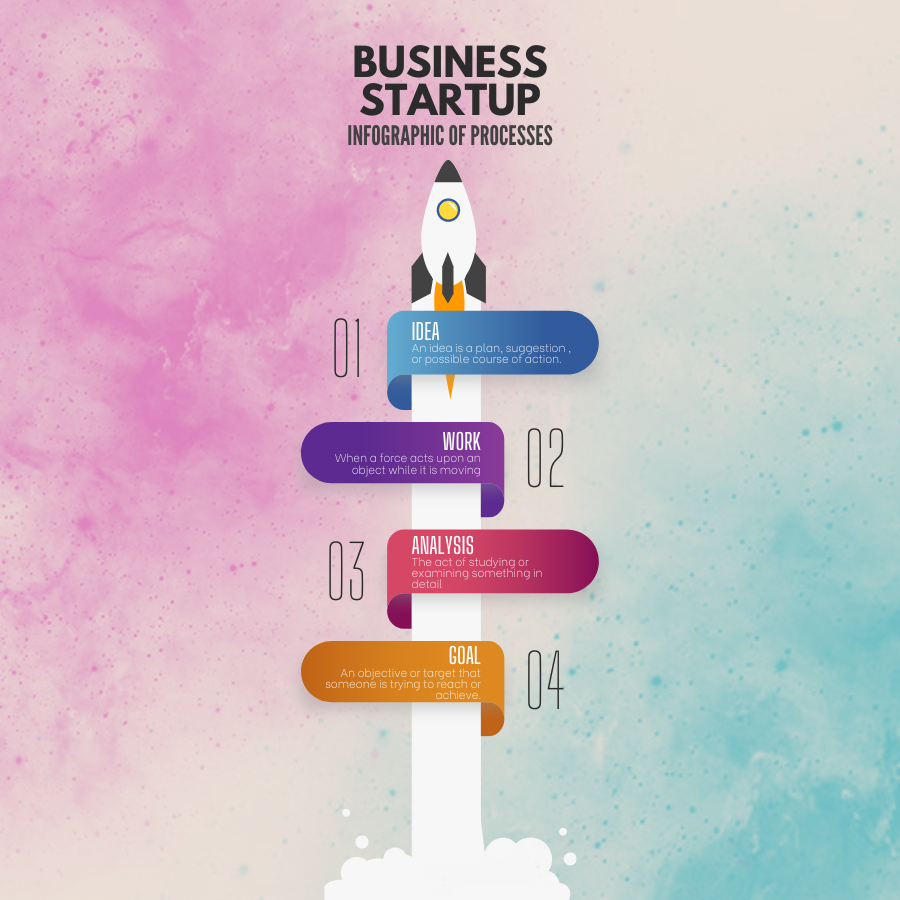 Add your own images or logos
Once you've selected a template, it's time to start customizing it to match your brand identity. First things first: add your own images or logos by clicking on the "Uploads" tab in the left side bar and drag and drop them onto the canvas.
If you don't have any images of your own that you want to use, no problem! Canva has over 100 million high quality royalty-free stock photos and illustrations that you can select from. Simply click on the "Photos" tab in the left-hand sidebar, type in a keyword and Canva's search function will provide suggestions. Drag and drop the image you want and resize if needed.
Tip: If you're already on the free account, the Canva Pro account provides free use of all their photos and is a value for money investment if you create more than a couple of designs a month!
Change the text, colors and font
One of the great things about using Canva is that you have complete control over the color scheme in your design. To change the colors of any element in your infographic, simply click on it and then select the "Fill" option from the toolbar that appears above your design canvas. From here, you can choose any color you want or enter a specific hex code if you're looking for something specific.
Text is changed by highlighting the text in the text box and typing over your replacement text.
To add additional text, click the T text icon on the left side bar and then Add a Text Box. If you want to change the color or font for the text, highlight the text in the text box.
Sharing options
You can now download your infographic in a variety of formats including jpg and png. For a full description of the different formats, click on the ? icon bottom right of the Canva editor and search for "file types".
4. Tips for creating an effective infographic
Creating an informative and visually appealing infographic involves more than just throwing graphics and text onto a chart. It is important to first determine the purpose and audience of the infographic, as this can inform design choices such as color palette, typography, and visual elements. Once a layout is chosen, incorporating data and information in a clear and organized manner is crucial. This may involve visual representations such as graphs or icons, or the use of fun yet professional fonts to draw readers in. Ultimately, creating an effective infographic involves finding the right balance between visual appeal and organization to convey information effectively.
5. Examples of great infographics
Did you know that you can even make your infographics interactive? For your audience this means much more engaging content. For you, it means you can track exactly what they are engaging with! In this blog post we highlight 3 great examples of interactive infographics created with ThingLink.
Conclusion:
Creating infographics is a great way to make complex data more visually appealing and easy to understand. With Canva's easy-to-use design tools, anyone can create an infographic in minutes—no prior graphic design experience required! In just four simple steps, we showed you how to create an engaging and successful infographic using Canva's easy-to-use platform. Then we showed you how easy it is to use ThingLink as an interactive infographic maker for your Canva design. So what are you waiting for? Get started today!