Give fans a deeper connection to their favorite shows with 360° set tours, interviews and more.  CLICK HERE to watch our 360° Entertainment Webinar.   Or, read this blog post to learn how you can use 360° media in entertainment. 

1. INSIDE JERRY JONES' OFFICE
For sports fans, there's nothing like getting inside the sanctuaries of their favorite players, owners or coaches.
In this example, created by Dallas News, viewers get to see what's important to Jones and explore his office on their own terms.
2. HOUSE TOUR
In this shoppable 360 video, users can really get a feel for a space and then shop the pieces they see. 
3. FULL-SCALE 360° ENVIRONMENT
With ThingLink's editor you can link multiple 360 images together to create a seamless multi-dimensional experience.
4. IMAGE ANALYTICS TO TRACK FAN BEHAVIOR
Once your 360 experience is live, ThingLink tracks user behavior, link views, clicks, and time spent inside your image. Gain a whole new perspective on what viewers want to see.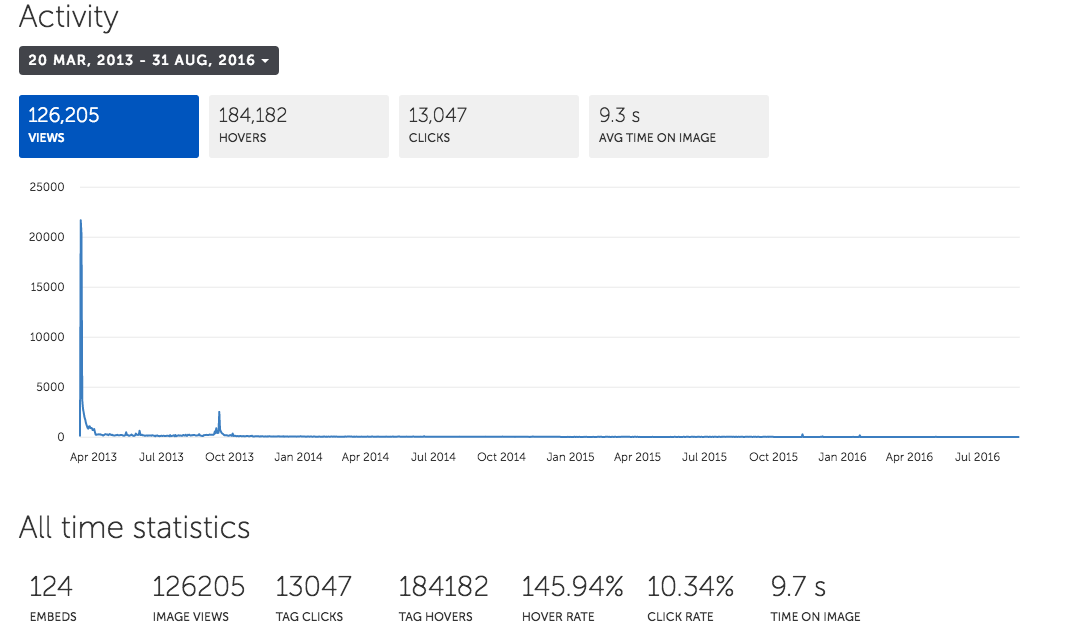 GET STARTED!
To get started with 360° images, all you'll need are:
360° photos of your space

Video, text or close-up images to use as annotations

360° photo editor with

ThingLink Premium
If you'd like to create an annotated 360° photo like the video house tour featured above, contact sales@thinglink.com
---