ThingLink and HighScope Indonesia Announce Multi-year Partnership for Developing Interactive Digital Learning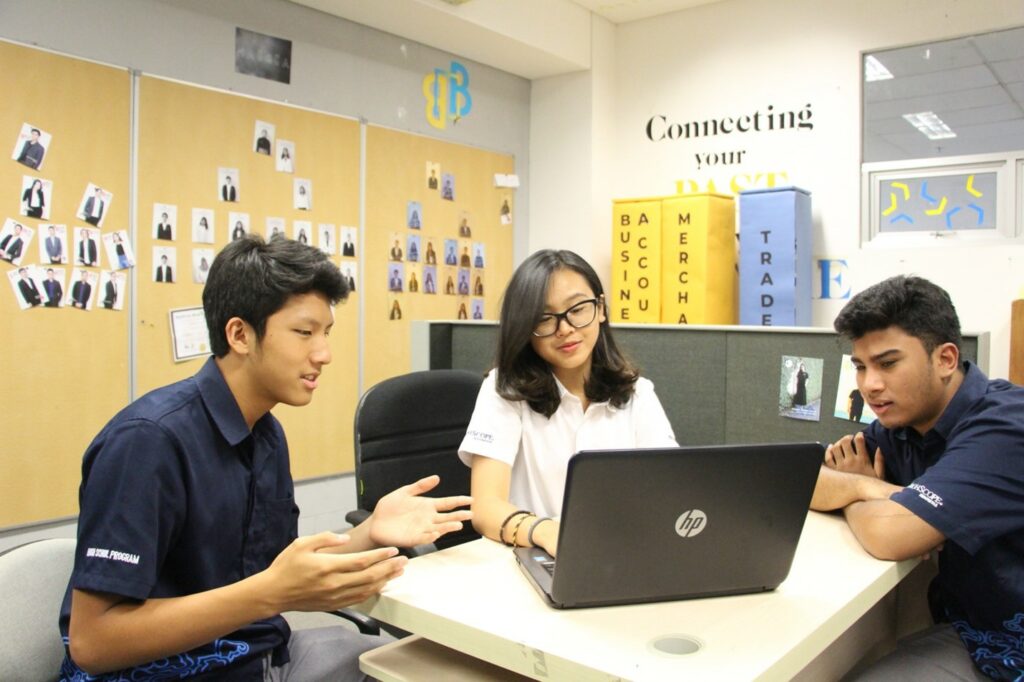 The purpose of the partnership is to find new interactive solutions for student-centered and project-based learning, developing teachers' and students' essential digital skills.
HighScope Indonesia is a private school in Jakarta offering full educational programs from preschool to highschool aged children. Founded in 1996, the school has grown from 8 to 3,000 students in 25 years.
HighScope Jakarta is famous for having its own dedicated department for training, research and development that addresses academic challenges by applying research-based innovations. This can include training, developing curriculum and guidelines or refining existing approaches to teaching and learning. This year, as the school was organizing its annual conference to reflect on current experiences and practices, it decided to invite both national and international experts to discuss and share examples for enhancing hybrid teaching and learning practices.
"For more than 1.5 years, during the current pandemic, we have conducted Home-Based Interactive Learning, and discovered several areas where we can continue developing our skills as it comes to using digital learning environments for the benefit of our students. This is where ThingLink, as an expert in building interactive digital learning environments, can support HighScope. Together we can continue this innovative and creative process, which requires continuous learning," says Antarina S.F Amir, the founder and CEO of HighScope Indonesia Institute.
HighScope Indonesia is planning to use ThingLink across all age groups for project-based learning and for building gamified environments where students can learn in real-life places and situations. All students and staff will get access to ThingLink's multimedia editor for practicing essential 21st century skills in communication, creativity, collaboration and critical thinking.
"We are very much looking forward to working together with HighScope Indonesia and expanding the pedagogic use of immersive learning practices to all levels of education. In addition to improving digital content creation skills, this collaboration will guarantee HighScope students better access to learning in real-life situations virtually, which is proven to significantly improve learning outcomes," says Ulla-Maaria Koivula, founder and CEO of ThingLink.
In addition to HighSchope, ThingLink has agreed on a partnership with Indonesian System Integrator PT Anugrah Lestari Terpadu (ALT) to address the growing need for new solutions in the Indonesian education and eLearning market.
"This cooperation between HighScope Indonesia and Thinglink Finland will bring problem based learning to real-life context, with gamified scenarios and simulations. It also opens up a possibility for new forms of online research for teachers and students. We look forward to expanding this cooperation towards nationwide adaptation with key strategic partners", says Andreas Tedjasukmana, the CEO of PT ALT.
Are you based in Indonesia and would like to learn more about ThingLink?
Please contact:
Andreas Tedjasukmana
PT Anugrah Lestari Terpadu (ALT)
WA +6287896000282