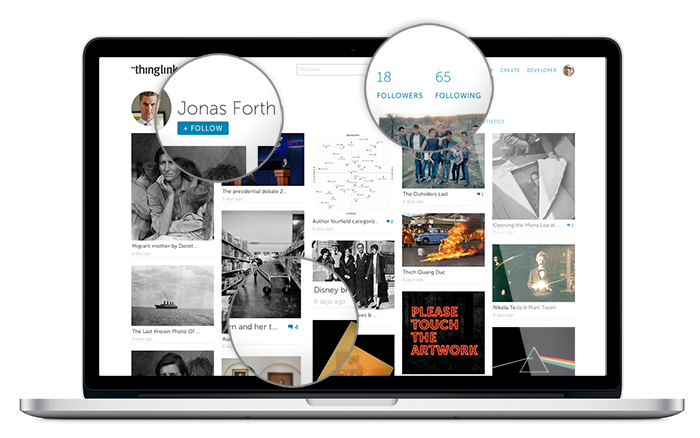 What is ThingLink?
ThingLink helps you create and discover rich images.
Be creative! Make your images come alive with music, video, text, images, shops and more!
Every image contains a story and ThingLink helps you tell your stories. Follow image channels from your favorite bands, bloggers and friends. Your ThingLink interactive images form a channel that other users can follow.
Share your channel with friends on Facebook and Twitter, and follow your friends. Touch and discover.
Join now »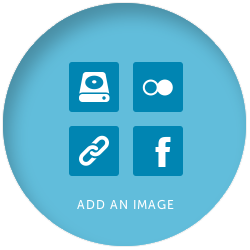 Tag any image
Uploading images to your account is easy. Upload them straight from your hard drive or import from the web, Flickr or Facebook.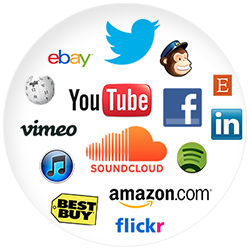 With any content
Add links to every site imaginable inside a ThingLink image.
Check out this handy reference guide to all the content you can add to your images.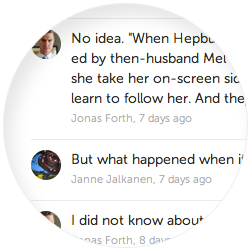 Comment, Share & Embed
Comment on images you like, and follow image channels of creative users.
ThingLink images are also shareable, and embeddable, with a click to Facebook, Twitter, Tumblr and email.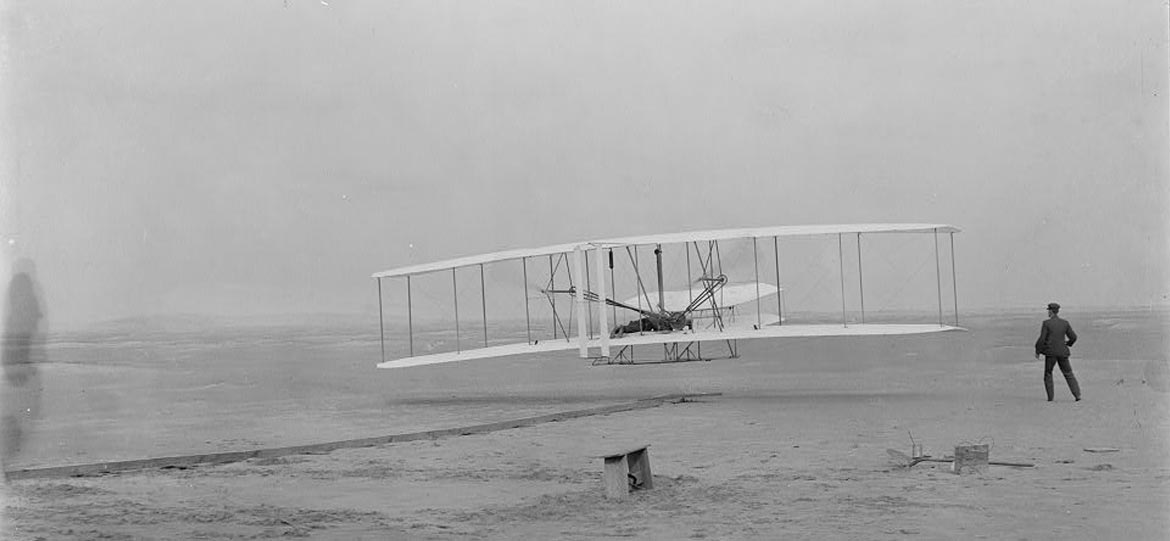 Use interactive images in education to engage, entertain and educate.
Let your students create and explore.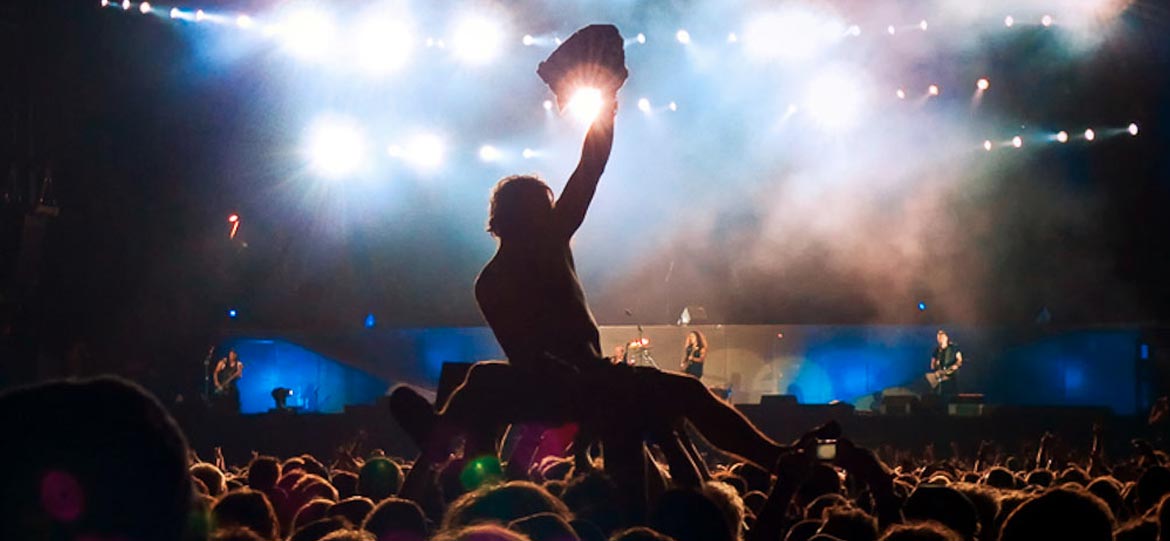 ThingLink is music marketing on steroids.
Sell and market your music with interactive images on Facebook, Twitter and any site.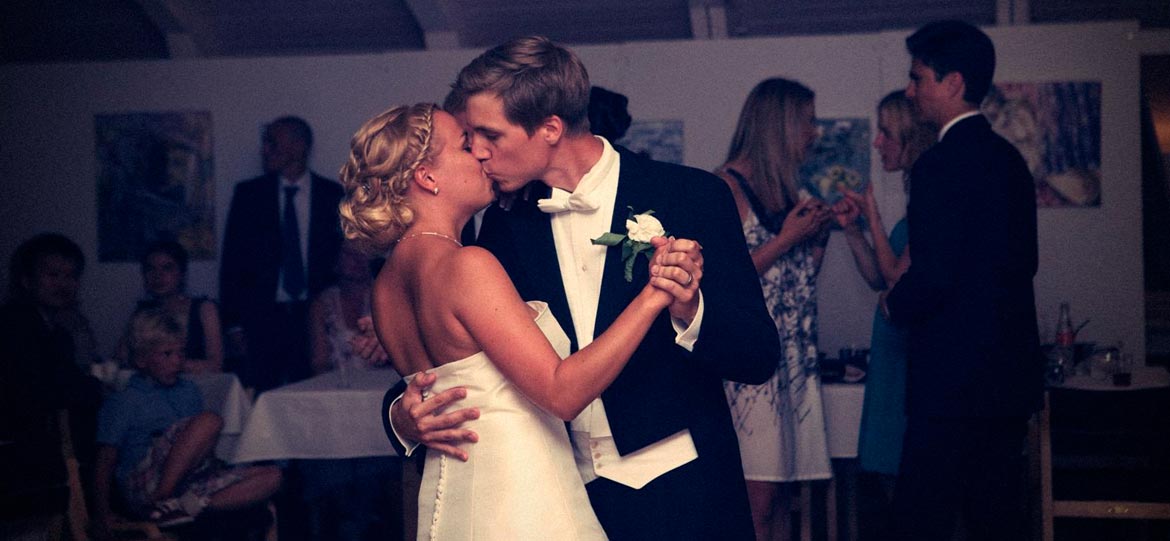 Capture your personal moments in photos.
Enrich them with video, audio and other online media.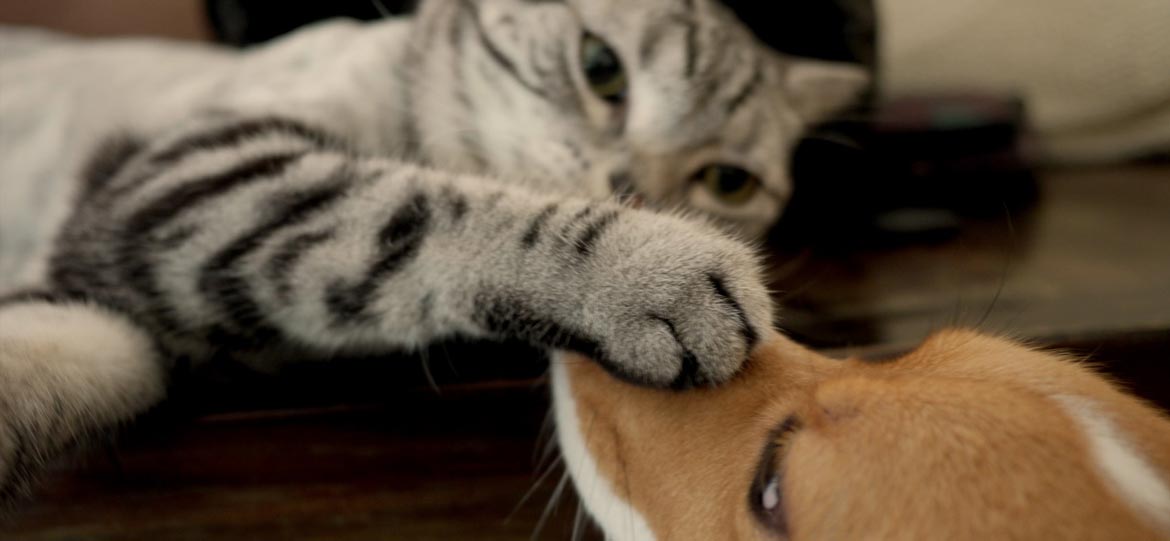 Have some good old fun!
Create media bundles to share with your friends.

Choose an image
Tag with web content
Share your interactive image with everyone!