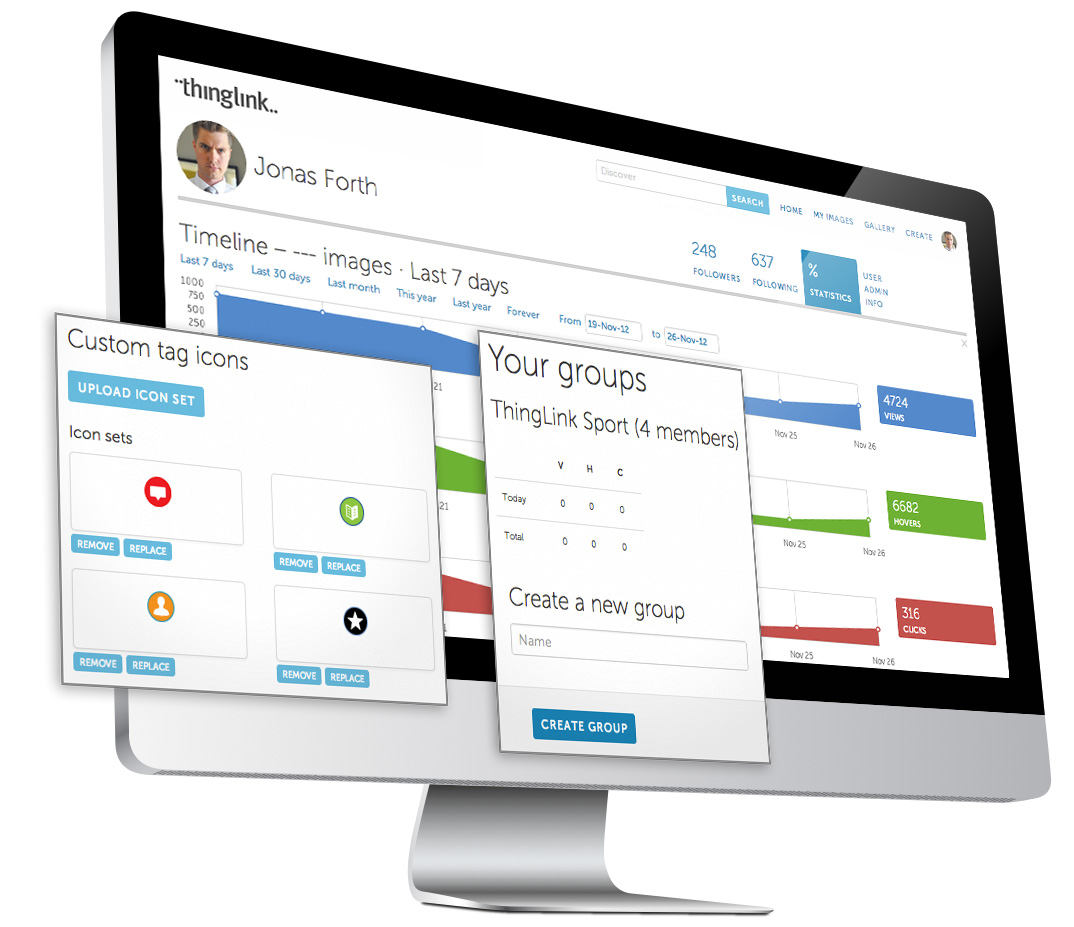 ThingLink for Business
We offer premium business accounts for publishers, agencies and brands requiring group accounts, image customization, enterprise functionality, site integrations and reliable support.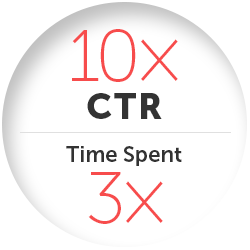 Drive engagement
ThingLink interactive images engage your audience consistently and reliably. ThingLink reports how viewers are engaging with your images.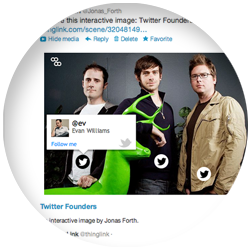 Twitter Card
Share your interactive image on Twitter; your audience can touch the image and interact with the links without having to leave Twitter.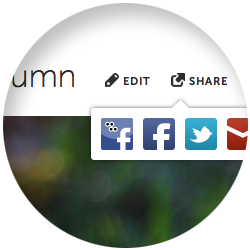 App for Facebook
Promoters on Facebook love this! Click Create ThingLink App inside the share menu and your image becomes an interactive App on Facebook.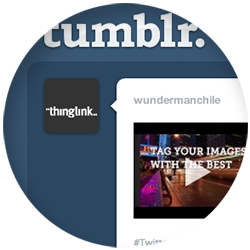 Tumblr integration
Activate your Tumblr blog with our one-minute installation and start engaging your audience with interactive images.
Individual

It's Free!

Business

It's Free!

Premium Business

Image uploads

Unlimited

Unlimited

Unlimited

Facebook applications

Unlimited

Unlimited

Unlimited

Metrics based on
Aggregate*
Aggregate*
Detailed‡
Commercial use allowed

No

Yes

Yes

Advanced metrics

No

No

Yes

Group account

No

No

Yes

URL shortener support

No

No

Yes

Upload custom icons

No

No

Yes

Priority support

No

No

Yes

Sign Up
Sign Up
Contact
* Metrics about total usage of your images on thinglink.com and anywhere embedded.
‡ Metrics available for each location where your images are embedded.