Dedicated Landing Page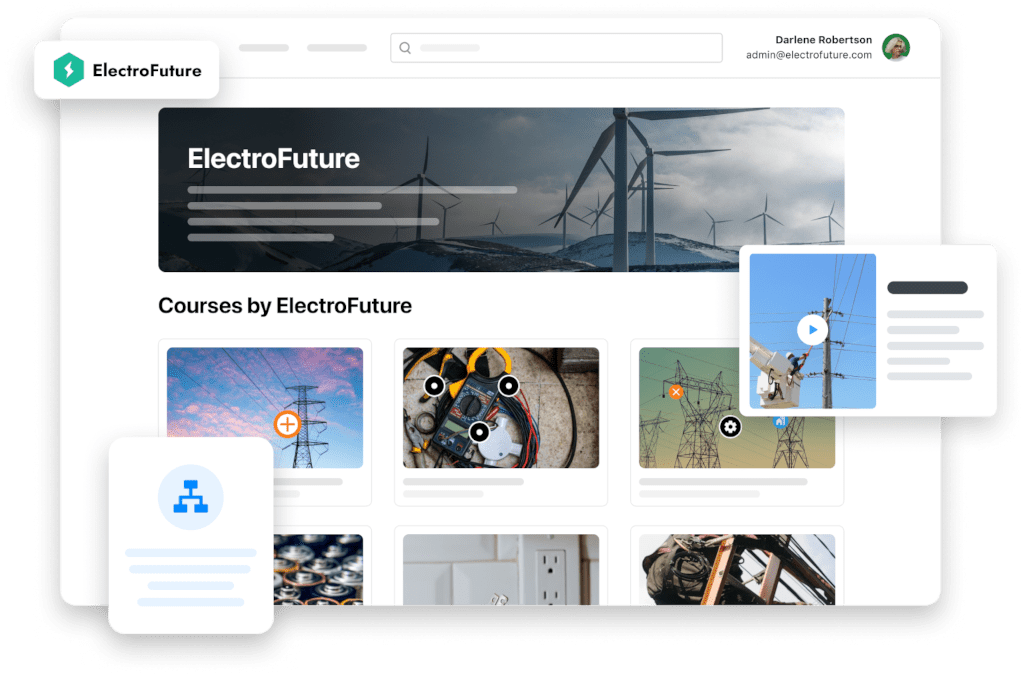 Sharing your scenarios as 'modules' could not be easier, there are great options to suit the work flow of your learning experiences.
As well as embed or sharing by link options, ThingLink provides the ability to create your own customisable 'Landing Page' with a unique URL of your choice. You are in control of which scenarios or modules are published, making it the perfect solution if you don't have a dedicated website or intranet.