Want to know how this story was created?
Bring your visual storytelling to the next level
Add text, web link, video & audio hotspots on top of your image and 360 content.
Easy editing on desktops, tablets, and smartphones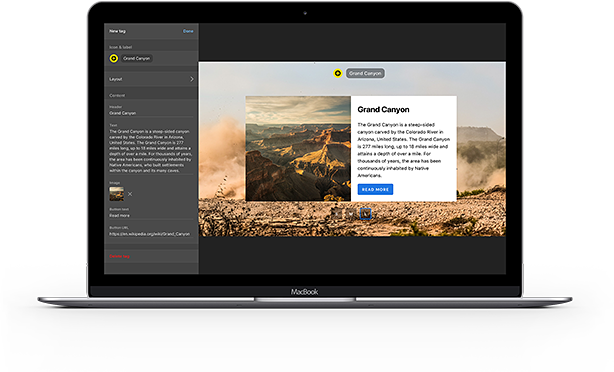 On thinglink.com, edit images, videos and 360 photos in one place. Explore content created by others.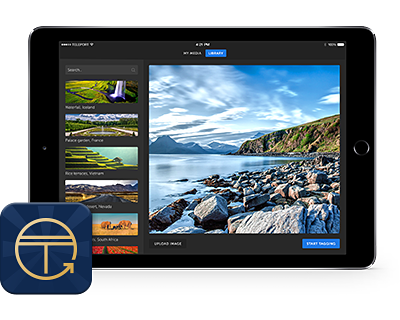 Use the Teleport 360 app to create interactive 360 stories and documentaries on tablets.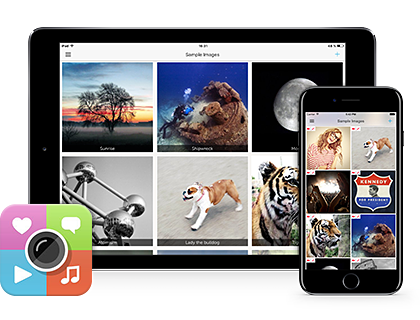 Use the free ThingLink app to tag camera images on smartphones and tablets.
Operating in Finland and USA, our team is passionate about developing new innovative ways for visual storytelling with interactive media.