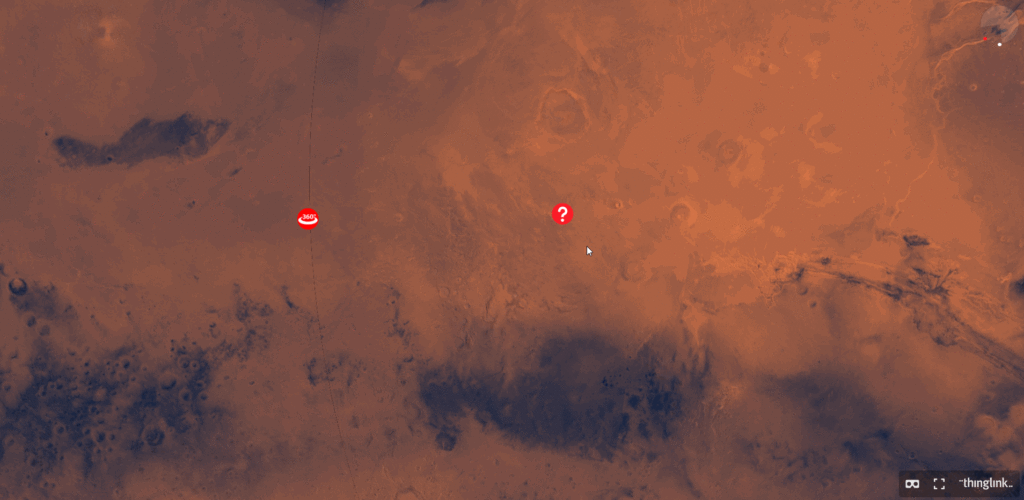 Unlocking Trips, Tours & Treasure Hunts with New Tag Transition!
Question: How to make sure your student/employee has walked through a virtual tour and reached their learning goals? Answer: With ThingLink's new improved transition tag you can now add checkpoints to transitions. Correct responses will unlock the next scene!
Throughout the last year we have been delighted to introduce the improvements to the ThingLink experience, many of which are in direct response to the feedback we have received from the community. So a big thank you from us! These improvements have included:
Scene selection and searches
Thumbnails in Tour Tags 
Text in Tour Tags
In-Tag Video controls
Additional languages
New Interface in Beta! Try Saimaa here
So it is with great pleasure that we can bring to you our latest tag improvement feature, 'conditional transitions'. Essentially this means that to move from one scene to another, the viewer will need to enter in a correct value in response to a question or validation. This can be text, numerical or a combination of both!
Helpful Tip: The answers are not case-sensitive; 'Curiosity', 'curiosity' and 'cURiOsITy' are treated as the same correct response.
---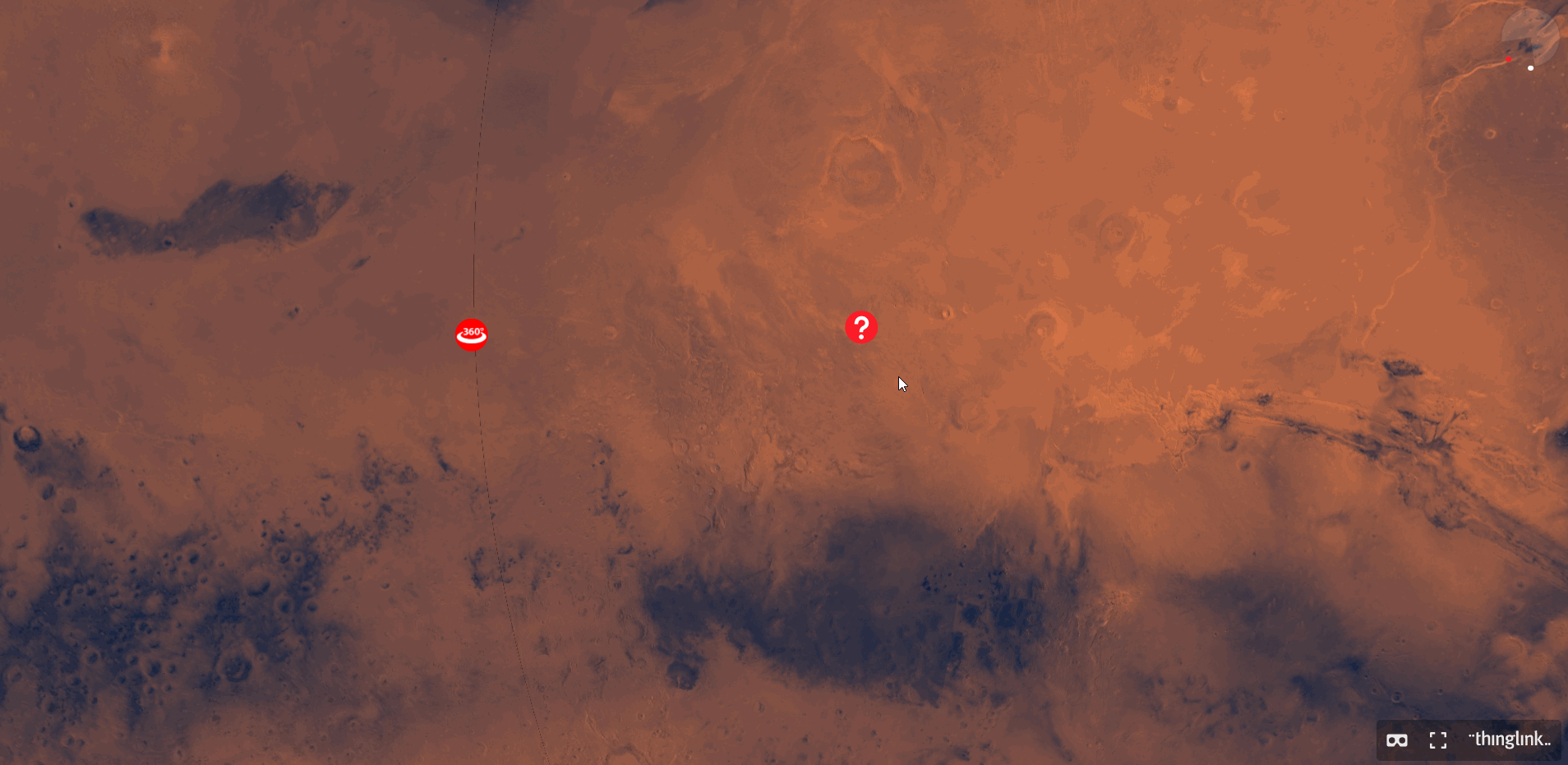 Ideas from the ThingLink Community
Such a simple, useful and effective feature can have so many uses, from education and elearning to enterprise. So far suggestions and examples include:
Digital breakout rooms 
Mandatory safety and technical trainings
Developing your own quiz questions, see Amanda Pickard's –  Maths Example
In-context job interview
A passphrase protected school tour (This could be useful for parents / carers!)
A passphrase protected sales or product training for new employees
A passphrase protected 360 image of a vacation property for guests, instructions for settling in
Themed treasure hunts
Gamified learning experiences 
Enhanced activities for observational skills, see Daren White's –  Retail Customer Service Challenge
Spotlight Example: Explore Egypt
"This opens up a treasure trove of possibilities, especially for remote learning or even in class where we can't be as active or close to learners as we used to. It's so easy to use and will help to keep learners on task in a world of distractions."  – Rachel Coathup, LEO Academy Trust
Quick guide!
Access our full support article here for the complete walkthrough and Questions & Answers!
We'd love to hear your ideas too, as always please don't hesitate to get in touch with us at education@thinglink.com