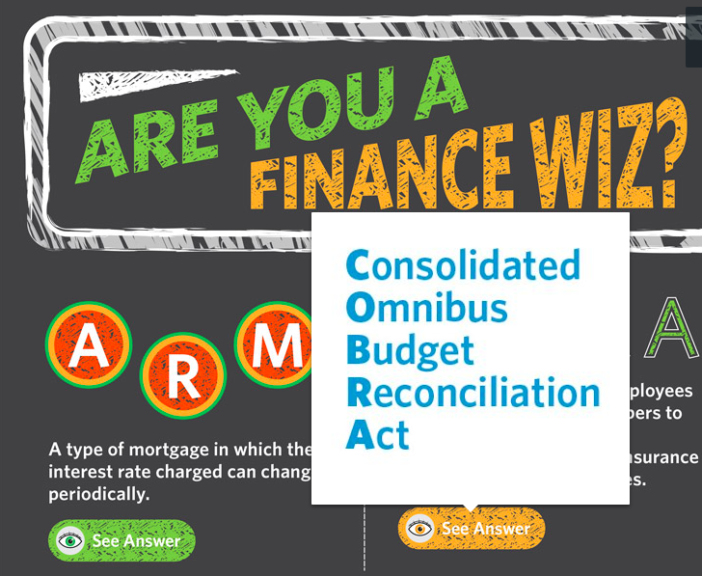 How To: Enhancing Infographics with Interactivity
In digital communications, infographics are often the go to when you want to communicate lots of information in a format that isn't overly text heavy.  The goal of any infographic is to visually portay information in an easy to digest format for your audience.  ThingLink lets you share a lot of informtion, without detracting from your stunning visuals and all while maintaining a smooth user experience.  Creating the infographic shouldn't be your last step and with ThingLink you can transform any Infographic you've built with multimedia content like videos, images, audio, maps and more.
In this post we'll go through some great examples from top notch creators and learn different project ideas to utilize ThingLink for interactive infographics. 
---
Interactive Quizzes